Multiple learning experiences are available to you and your learners to get connected to nature. Exactly what these look like will depend on your local Sustainable Schools Implementing & Supporting Partners.
Nature Connect offers a multitude of learning experiences to connect your learners to nature. 
In general, day programmes are just the start – ranging from focused 1-3 hour in-school lessons to longer 3-5 hour excursions that get your learners off the school grounds. 
Next up is the ultimate immersive nature experience – an overnight camp! Through these experiences multiple connections are made with nature, self and peers.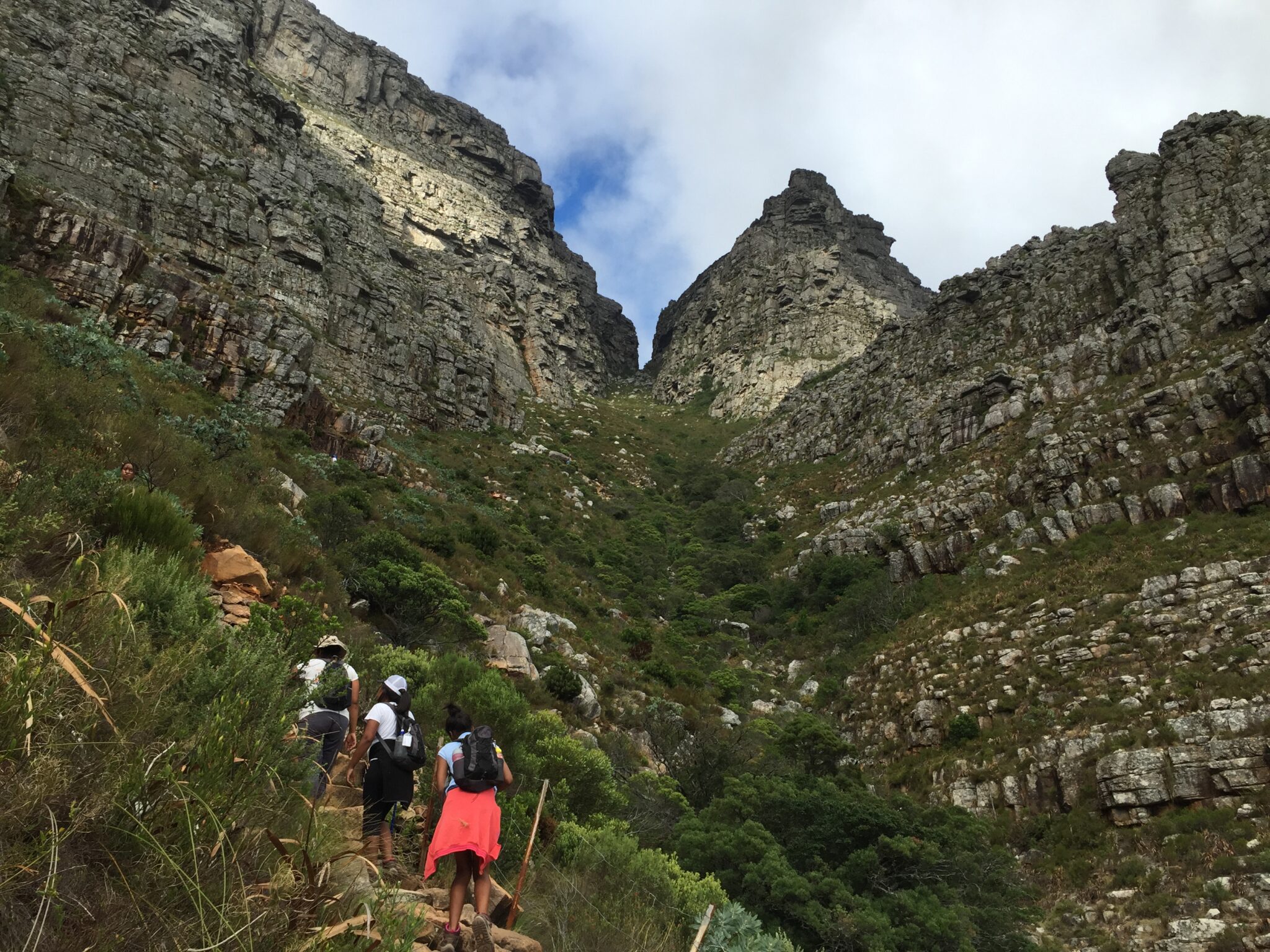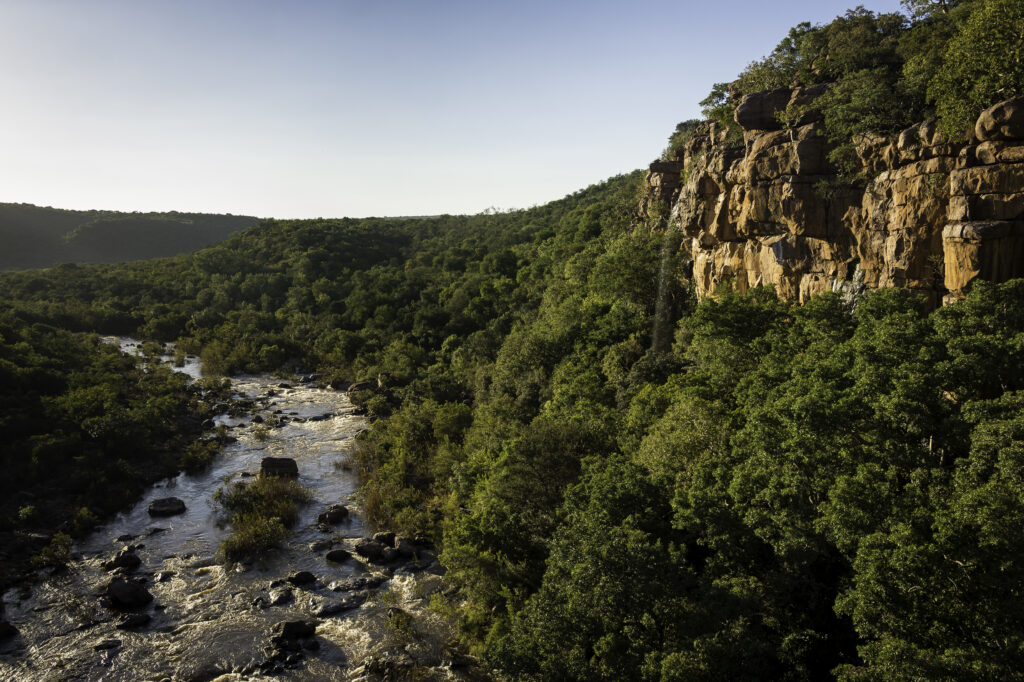 The Lapalala Wilderness School is situated in the spectacular 45000 hectare Lapalala Wilderness reserve in the Waterberg region of Limpopo Province in South Africa.