Life is full of opportunities for learning, and so is nature. Through Sustainable Schools, we not only come alongside and support schools in achieving sustainability goals, but we also provide the resources and training to help everyone get there.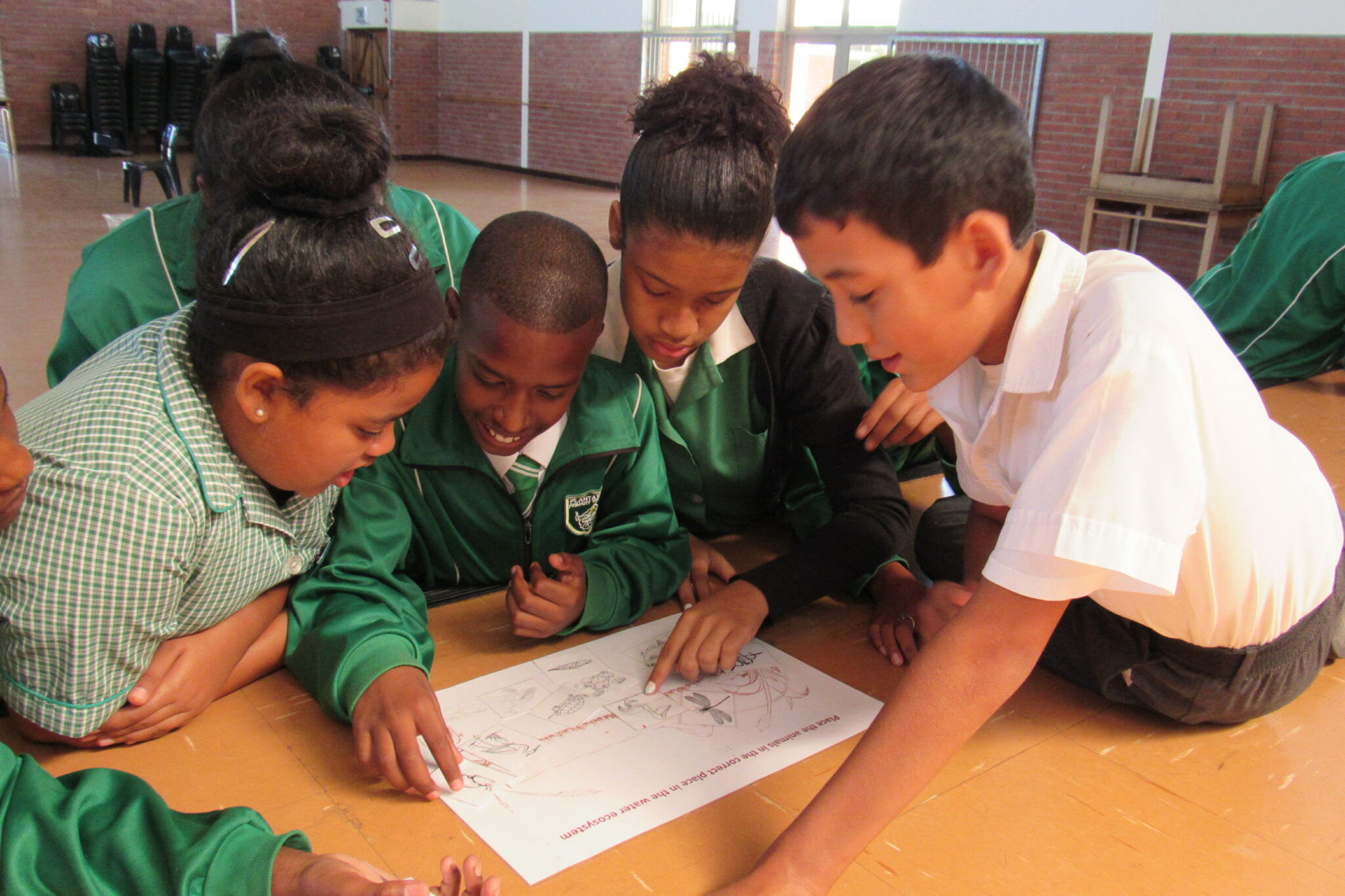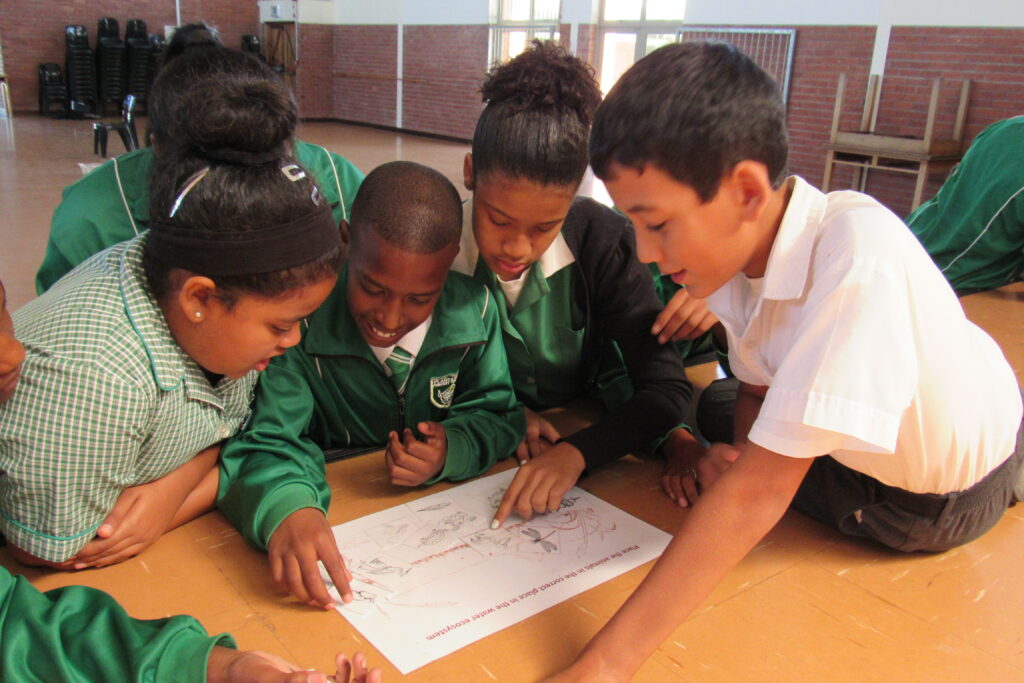 This collection of learning and teaching material will assist you in effectively integrating education for sustainable development into your classroom.
The resources provided have a project-based approach, containing activities and lessons that are cross-curricula and aligned with the South African CAPS curriculum. We expect this library to expand, as resources are shared and made available to everyone. Should you wish to share your ideas and resources with the Sustainable Schools Programme, please contact us.
To ease navigation and integration of the material into your teaching schedule, refer to the Focus Area, Grade, and Subject. From there, the material is further subdivided into:
Guide Books
Designed to support you and your learners on an experiential journey of discovery – guide books facilitate understanding of a particular Focus Area, while providing some key, practical steps to help your school implement these important topics on a day-to-day basis. If you would like to access this material, please join the Sustainable Schools Programme.
Audit Tools
Lessons that aim to help you and your learners assess your school grounds and/or community's needs. From here, you can begin implementing action projects to bring about change both within your school grounds and the broader community.
Lesson Plans
Curriculum-aligned lesson plans that incorporate 21st century skills and project-based learning.
Activities and Resources
Bite-sized, fun activities to complement and enrich your day-to-day teaching.