Sustainable Schools Programme
Welcome to
Sustainable School
Hub
A dynamic, innovative and safe space for collective learning and teaching.
Looking for uninterrupted support and easy to use resources to implement Education for Sustainable Development?
Facilitated through this ONLINE HUB, and combined with face to face repeat interactions, Sustainable Schools' participants are provided with just the right mix of tools to make Education for Sustainable Development an effective and sustained reality. With contributions from participants and partners, our HUB continues to grow, as we all work towards the same goal: strengthening Education for Sustainable Development.
Working with a community of teachers, learners, partners, and communities – Sustainable Schools will help you become part of the global momentum towards sustainable change!
This is where you will find it!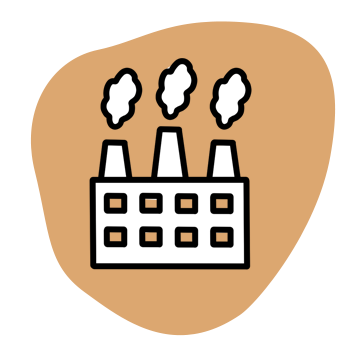 8 Focus Areas including Biodiversity, Waste, Water and Energy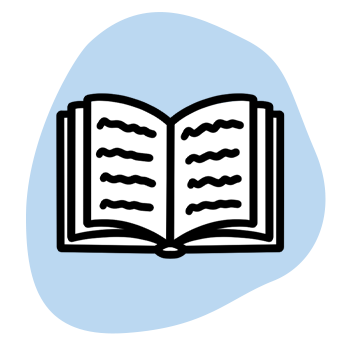 Curriculum aligned Lesson Plans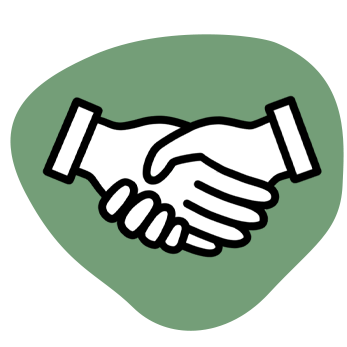 Support and inspiration for countless Action Projects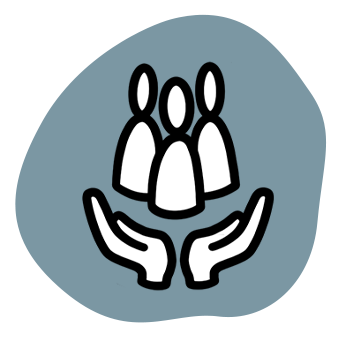 Membership to a Community of Practice, made up of a diverse partner support network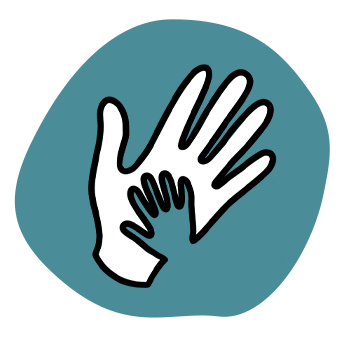 Accredited professional development workshops