Implementing Education for Sustainable Development
A dynamic, innovative and safe platform for collective learning and teaching.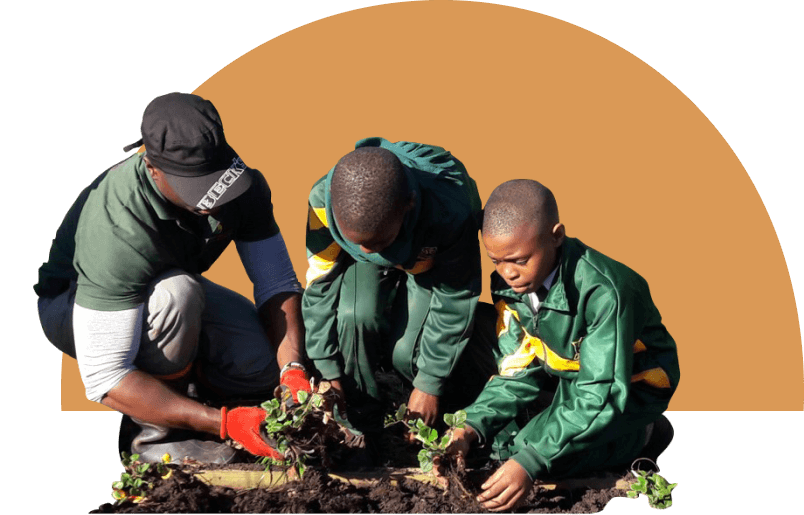 Looking for uninterrupted support and easy to use resources to implement Education for Sustainable Development?
Facilitated through this ONLINE HUB, and combined with face to face repeat interactions, Sustainable Schools' participants are provided with just the right mix of tools to make Education for Sustainable Development an effective and sustained reality. 
Working with a community of teachers, learners, partners, and communities – Sustainable Schools will help you become part of the global momentum towards sustainable change!
All the tools you need in your journey to sustainability
We have a wide array of tools and resources to help get your community moving in the sustainable way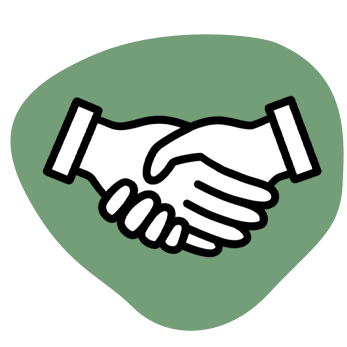 Support and inspiration for countless Action Projects
Membership to a Community of Practice, made up of a diverse partner support network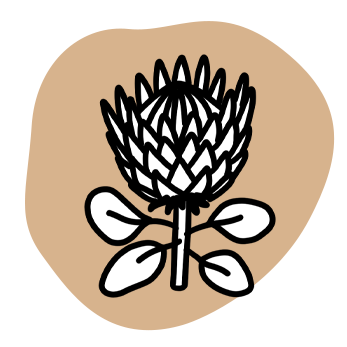 And more…!
Build along side a sustainable and supportive community like you
Learn new techniques, sustainable concepts, and get help and support from a vibrant community of like minded individuals
Schools registered on the programme
Our amazing partners and donors
Partnerships and collaboration enable us to further our reach, and provide increasing support to a growing number of registered schools across South Africa.

Partner with us today and become part of the change you want to see in the world!