We believe that connecting hearts to nature through hands-on learning is a journey, and the sooner you start this journey, the better!
Nature Connect Learning Experiences
These 1- to 3-hour curriculum-aligned interventions typically run on the school premises and cover content targeting the foundation and intersen phase. These short programmes are easy to integrate into the day's lesson plan through the use of stories and interactive games, piquing learner interest and growing a love for our natural world. 
We cover an ever-expanding range of topics covering all 8 Focus Areas.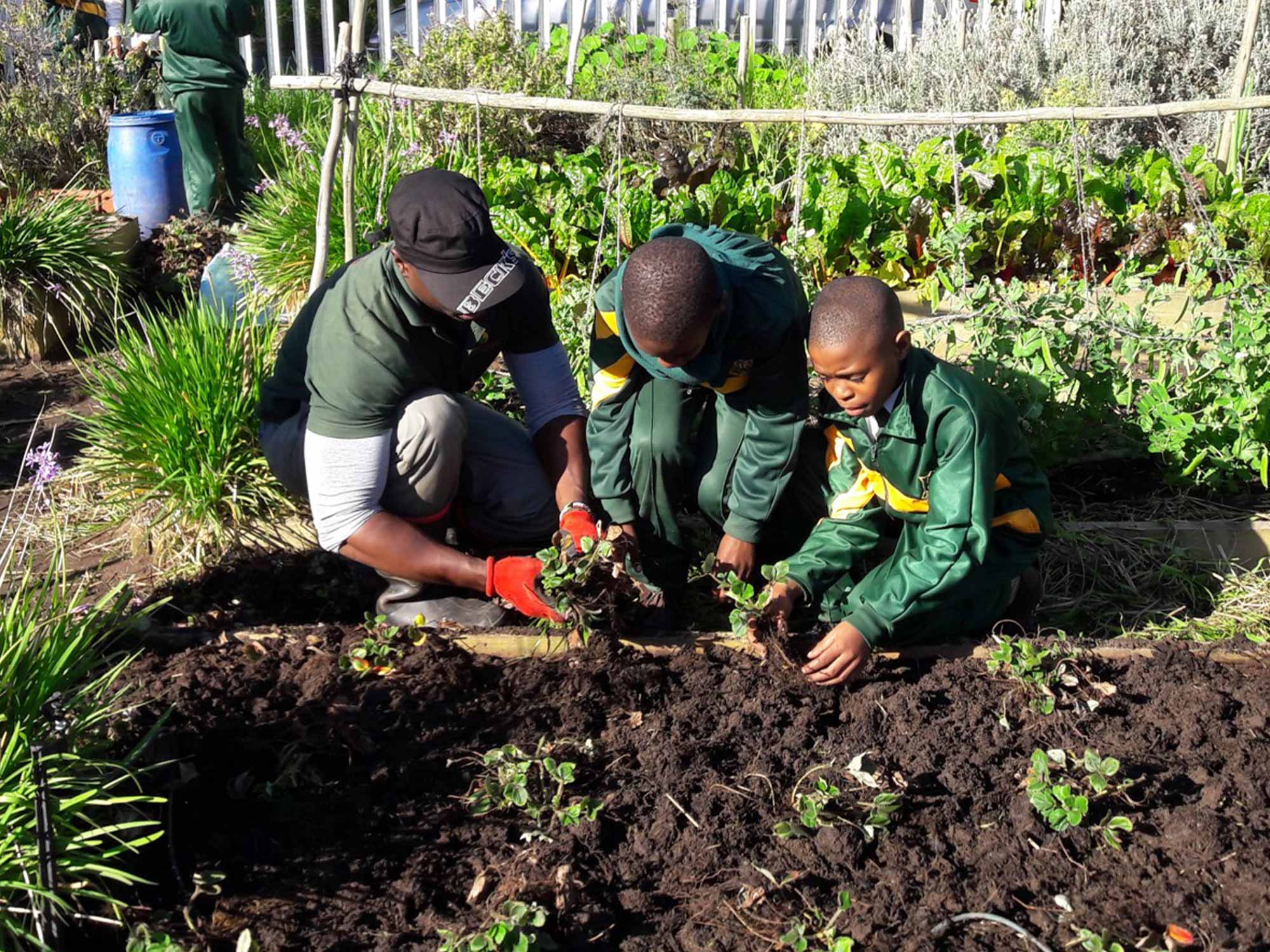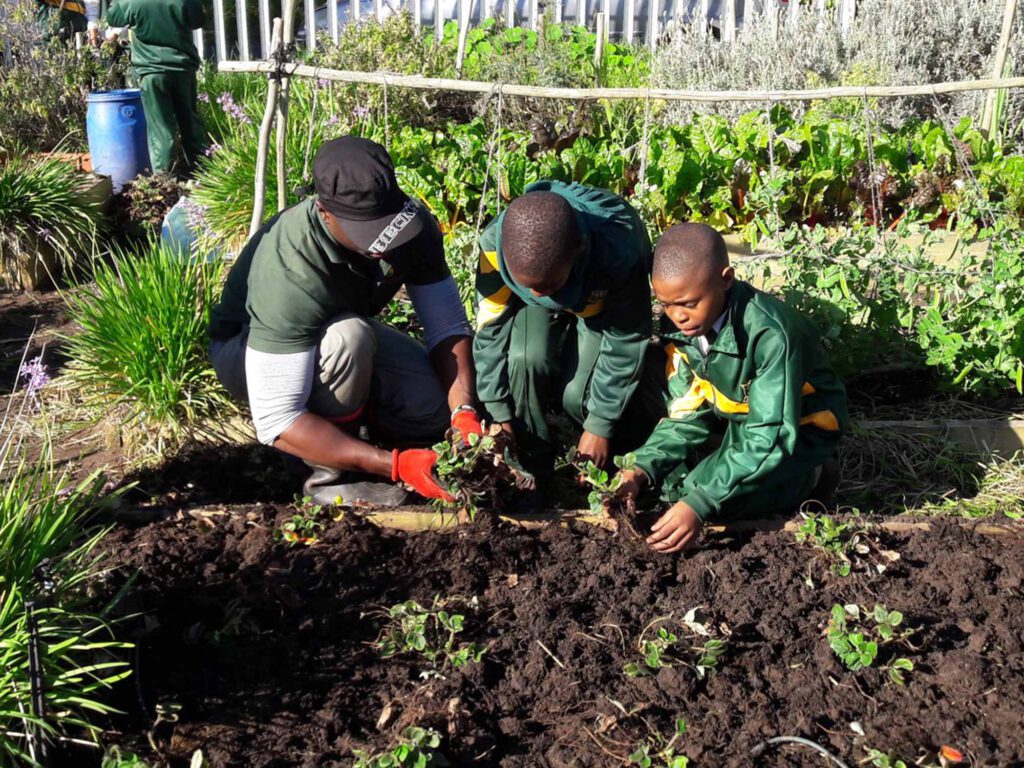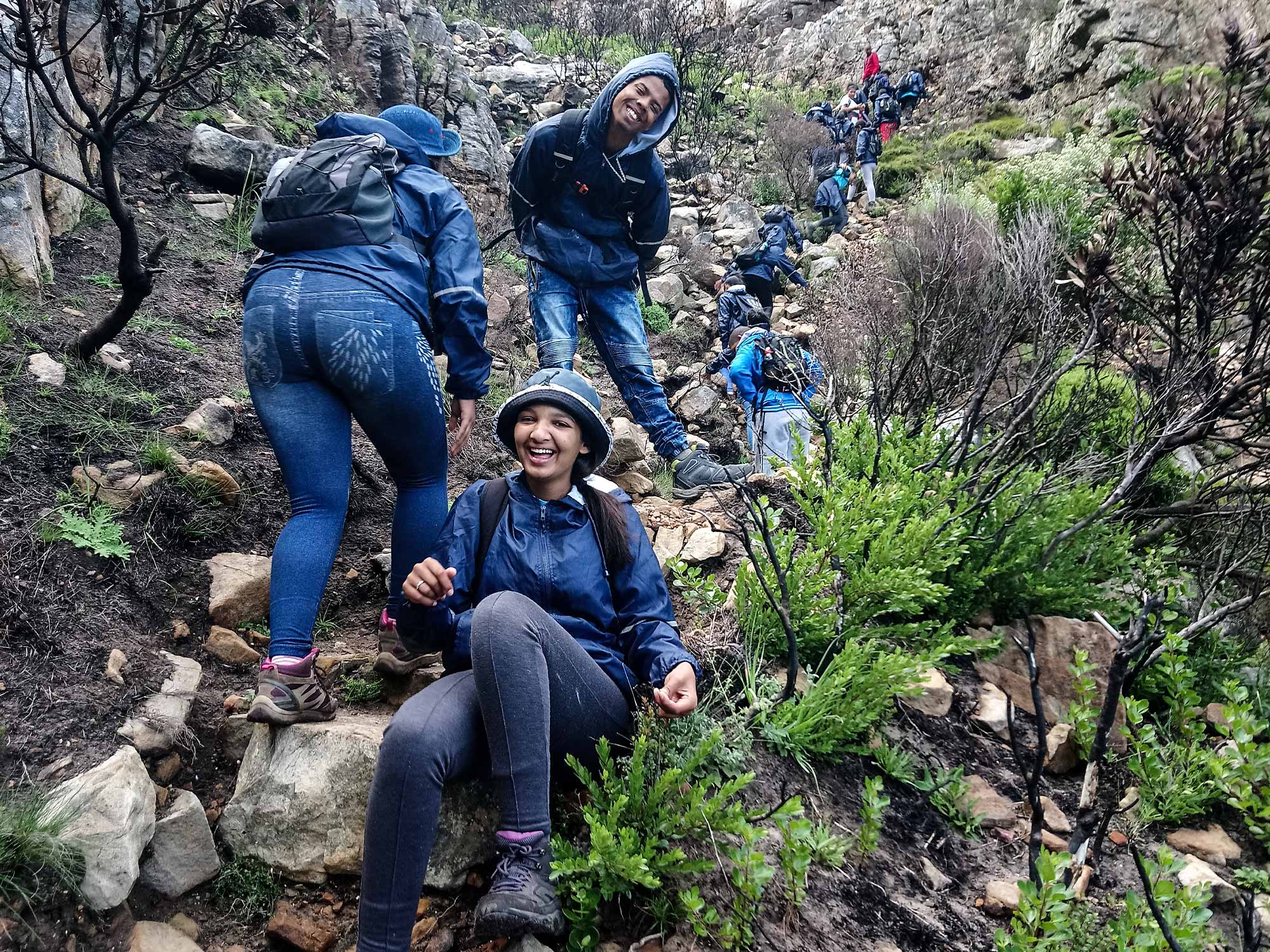 If you are able to dedicate more time to learning about nature, in nature, you can participate in one of our excursions. Typically, these programmes occupy most of the school day (5 hours). 
Excursions are presently held at either the Zeekoevlei Environmental Education Centre located within the False Bay Nature Reserve, or the Biodiversity Showcase Garden's Smart Living Centre, located at the Green Point Urban Park.
Please note that these programmes are adaptable, and can be customised for implementation at a more convenient location.
As our flagship offering, we believe overnight camps are the ultimate connect to nature experience. Camps range from 1-5 days and are facilitated by a group of expert educators. Our facilities accommodate groups of up to 60 people which keeps groups small and allows for richer, more meaningful engagement.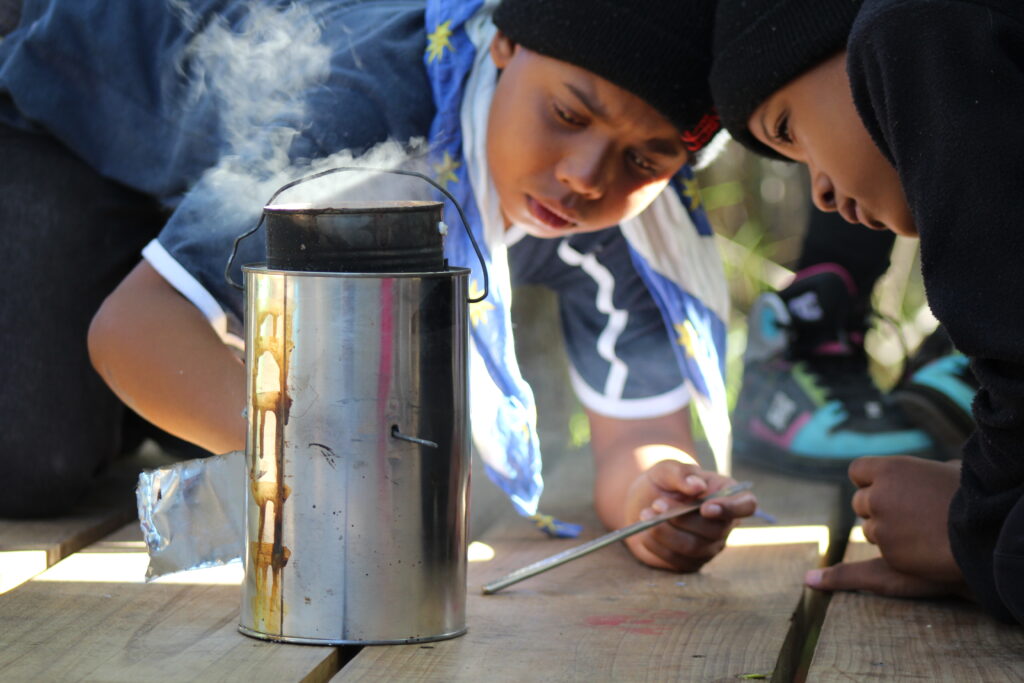 The Island Campsite
Situated in the Rondevlei Section of False Bay Nature Reserve, one is immediately transported to another world as you cross the vlei and leave the urban environment behind.

The island features permanent platform tents with breathtaking views of Elephants Eye, Table Mountain National Park. Listen to the grunts of resident hippos, or watch them bathe in the evening light while pelicans fly overhead.

Key features: sleeps 45 learners, dragon-boating, obstacle course, archery
The Bokbaai Seaside Camp
Situated 22km from Melkbosstrand on the West Coast, Bokbaai is the perfect place to get away from the City and learn about the marine and coastal environment.

With Table Mountain in the distance, you and your learners will enjoy a private seaside escape. Fall asleep listening to the sounds of the waves crashing along the shore and behold the most magnificent flower show in spring.

Key features: sleeps 60 learners, rock shores exploration, overnight hikes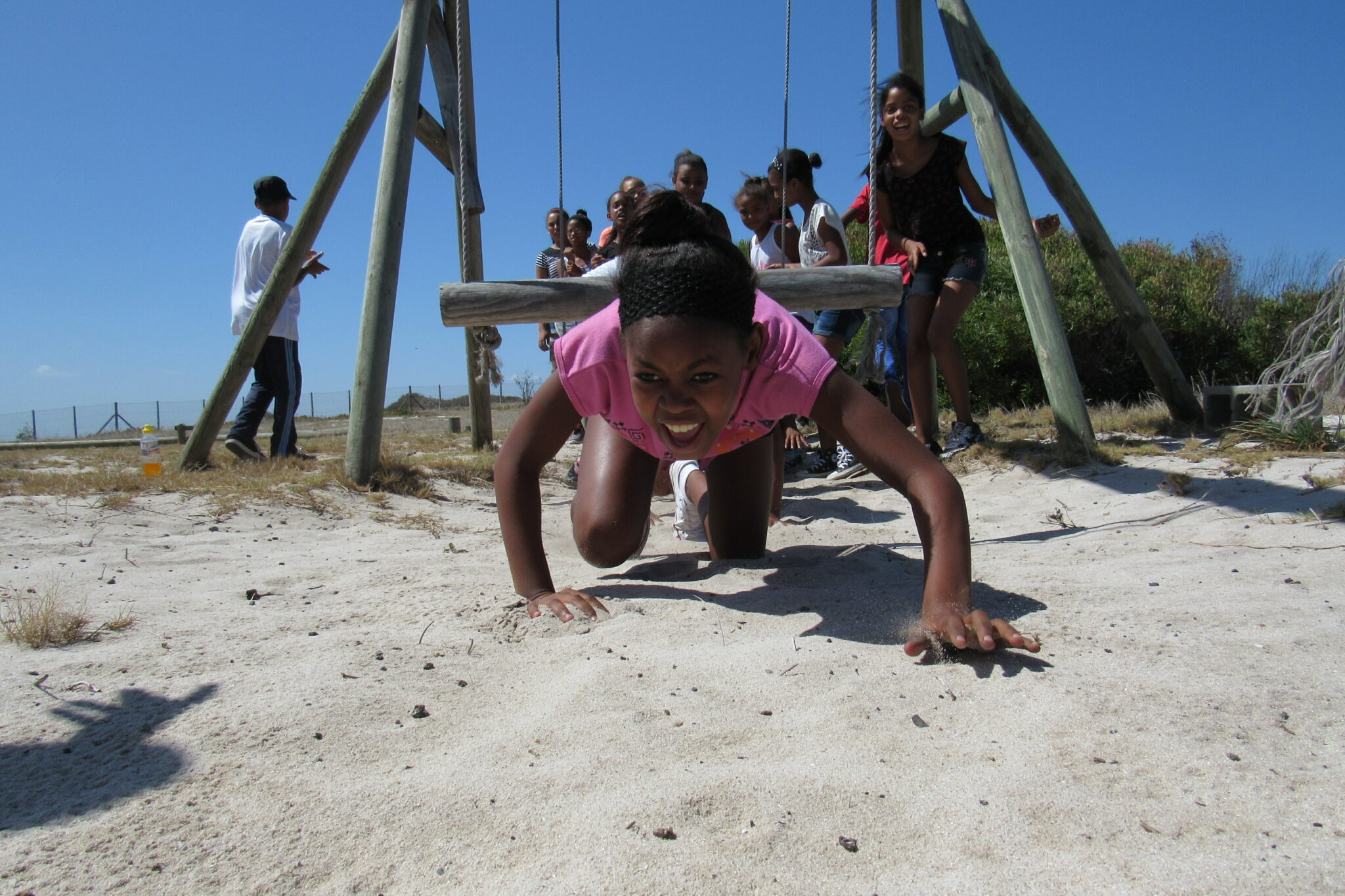 Utilising the outdoors, camps provide a safe space for youth to engage in educational, fun, hands-on, active experiences. If you would like to address specific topics or curriculum-aligned content, these can be tailor-made. Key life skills and personal development activities are included in all overnight camps, helping youth develop in areas like leadership, confidence, teamwork, problem solving, and creative thinking skills.
We provide fun experiences in nature for non-school groups too! Book an overnight camp or excursion for your Eco-club, Scout, Cub, or youth group.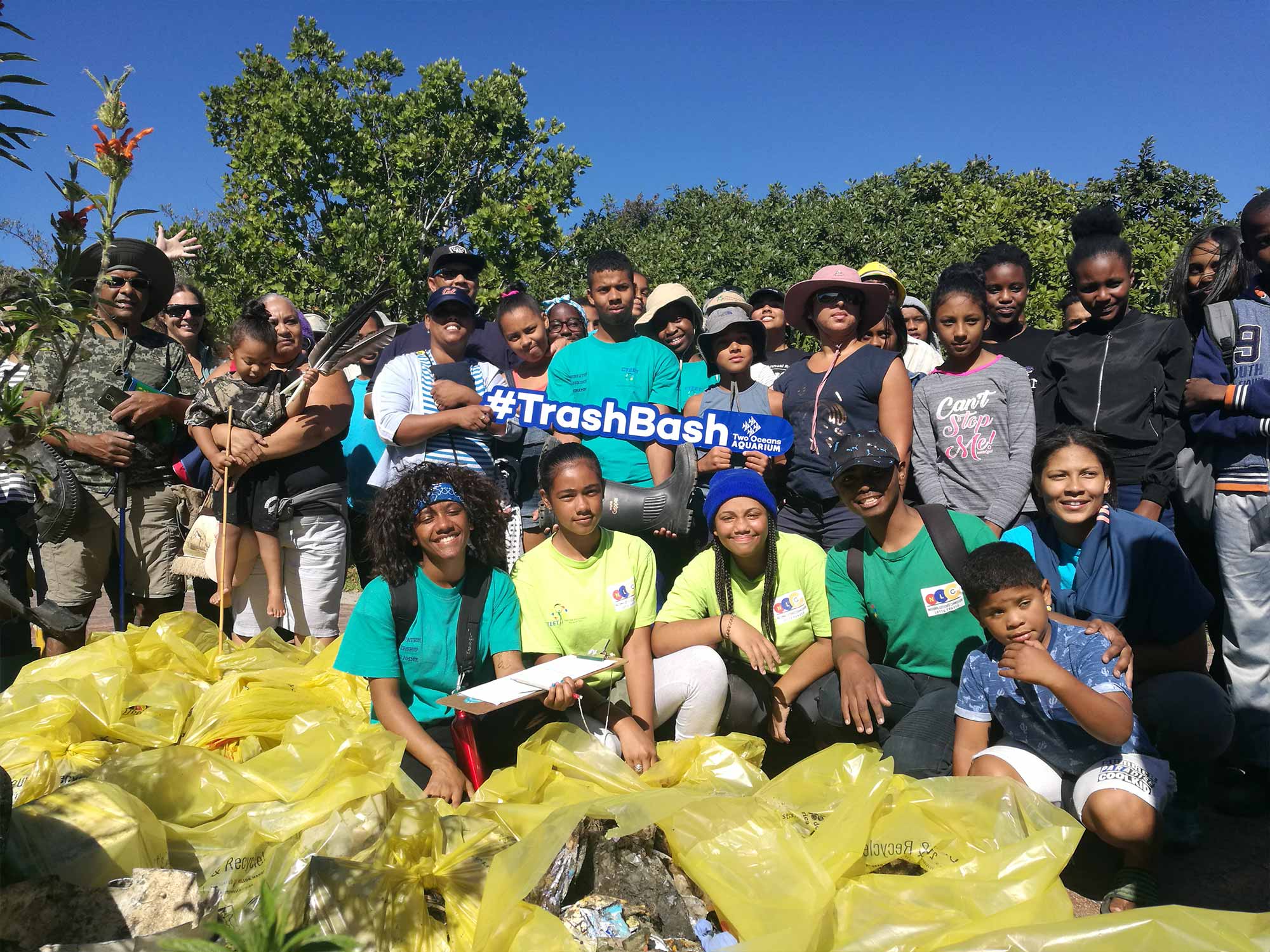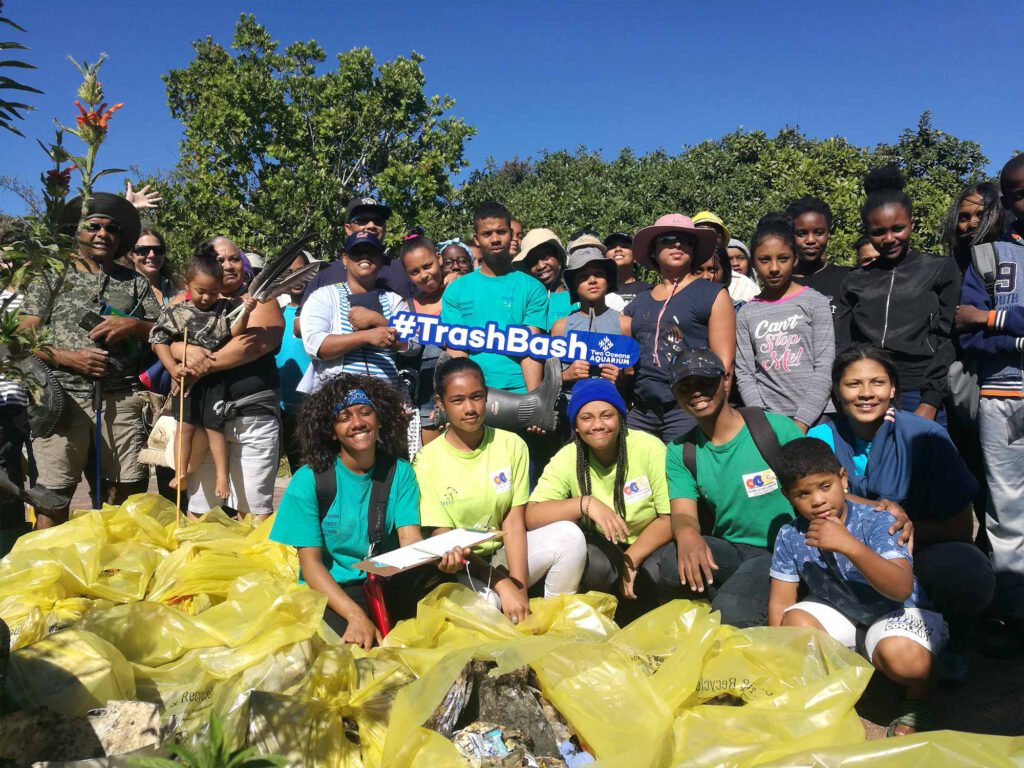 Conservation Leadership Project
Through our Conservation Leadership Project, a long-term investment is made in learners with a passion for nature. Grade 6 learners from select registered Nature Connect schools are invited to apply to be a part of this initiative.
Once selected, these leaders-of-tomorrow participate in monthly nature-based activities until they leave school in Grade 12. While immersing learners in nature, learners cultivate meaningful relationships with themselves and their peers, all while growing in confidence and developing a sense of personal responsibility.
After serval years of running this programme, it has become evident through the alumni that friendships forged in this journey are strong, and that lives really have been changed through nature.
On graduation from Grade 12, passionate fledgling conservators may develop their career in nature conservation by engaging in our further education and training opportunities.
For more information on how your learners can become Conservation Leaders, please