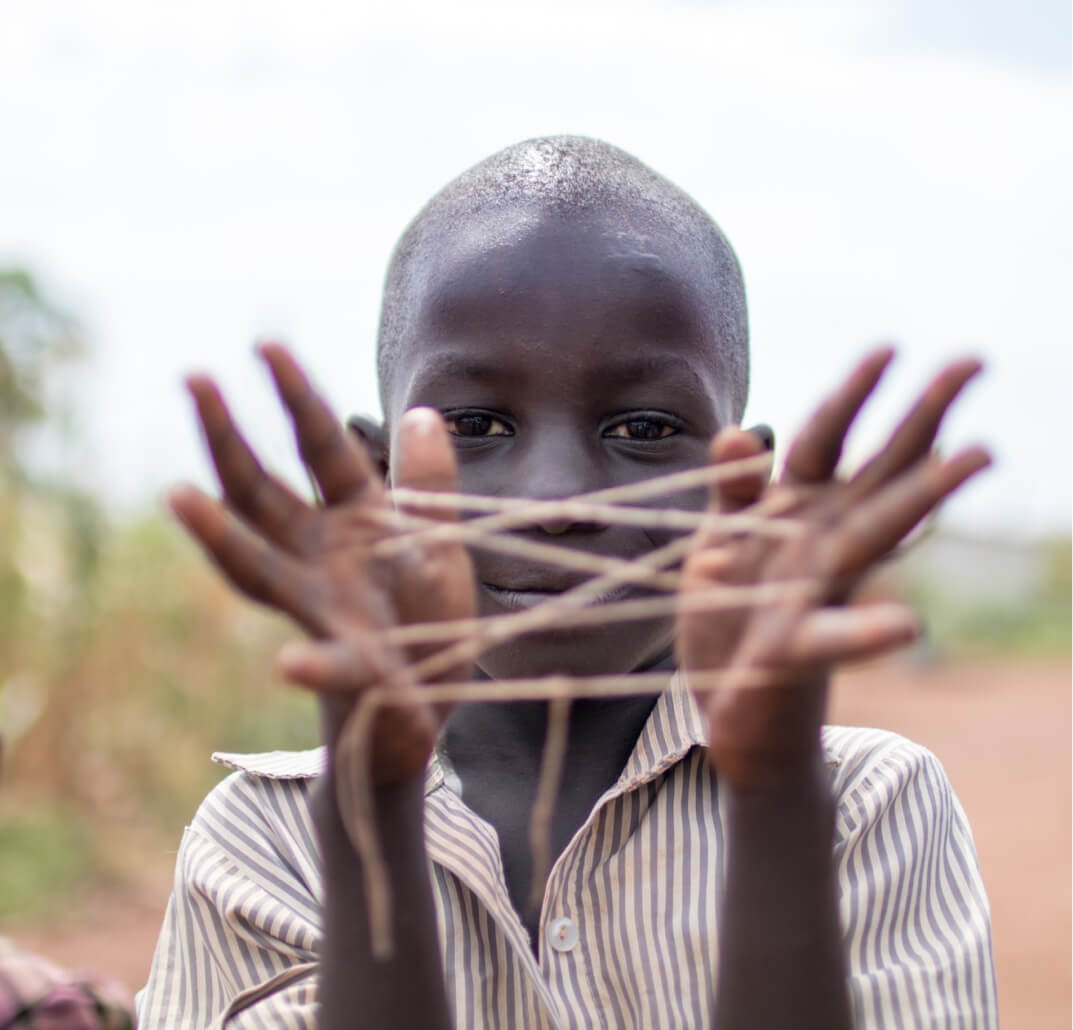 Your selected membership
The price for membership is R 0.00 now. Membership expires after 1 Year. due annually.
Account details
Please complete your details for the creation of your account and subscription of your annual membership with Sustainable Schools.
Do you have a discount code? Click here to enter your discount code.