Sustainable Schools Inspire Teachers to Make Waves in First Teachers' Workshop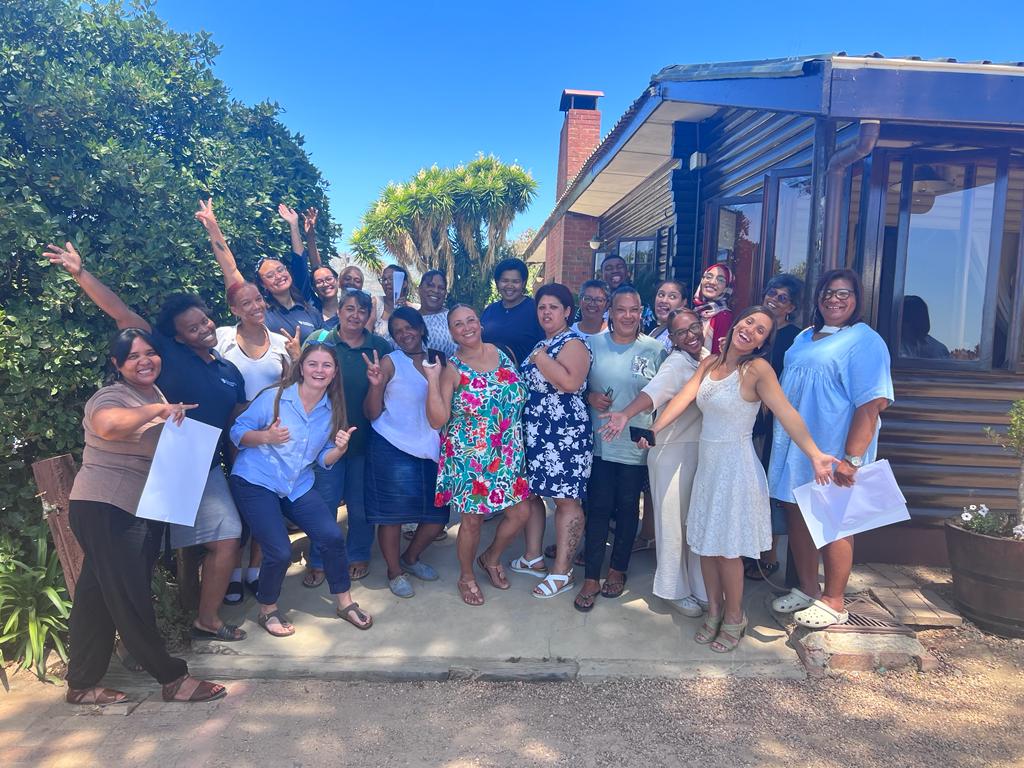 On February 11th, 2023, Nature Connect Sustainable Schools held their first teacher workshop of the year, focusing on water and sanitation. The workshop featured an informative presentation by one of the coordinators, highlighting the concept of "invisible water" and the significant amount of water used in producing everyday products.
To drive the point home, teachers were then divided into groups and given a fun activity to match different products with the correct amount of water needed to create them. The teachers were also provided with an online resource they could use in their classrooms to teach their students about the importance of water conservation.
As an additional incentive, the workshop included a prize-giving ceremony to recognize the achievements of some of the registered schools in the Sustainable Schools program. Thirteen schools were awarded 26 prizes and certificates for their sustainable projects, which were evaluated at the end of 2022.
The teachers who received prizes on the day were also given the opportunity to showcase their projects and share their experiences with their peers. The ensuing discussions were informative and insightful, leaving all attendees feeling inspired and motivated to work on their own projects.
Overall, the workshop was a resounding success, with many teachers looking forward to returning to their schools and implementing their plans for the year ahead.