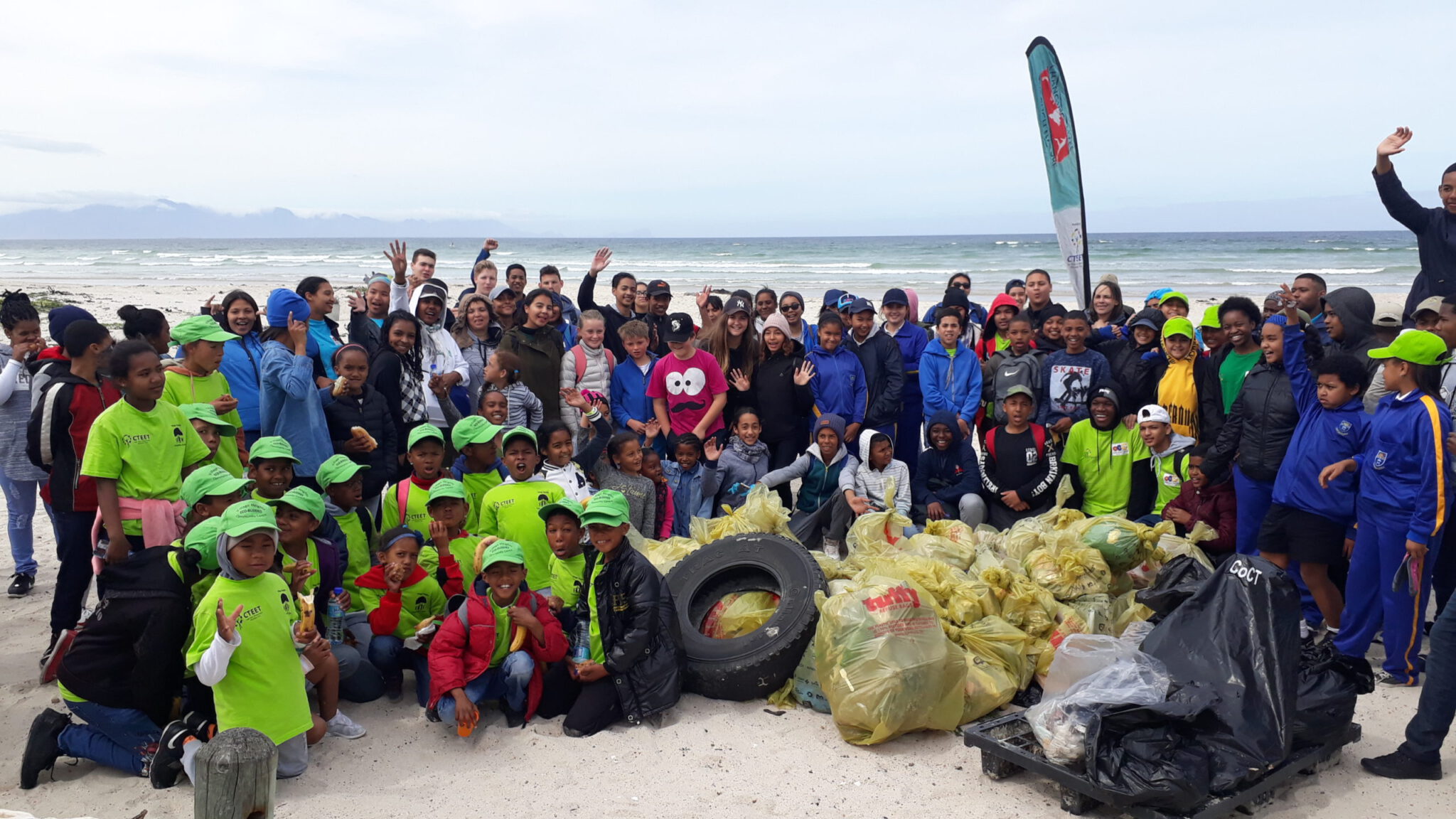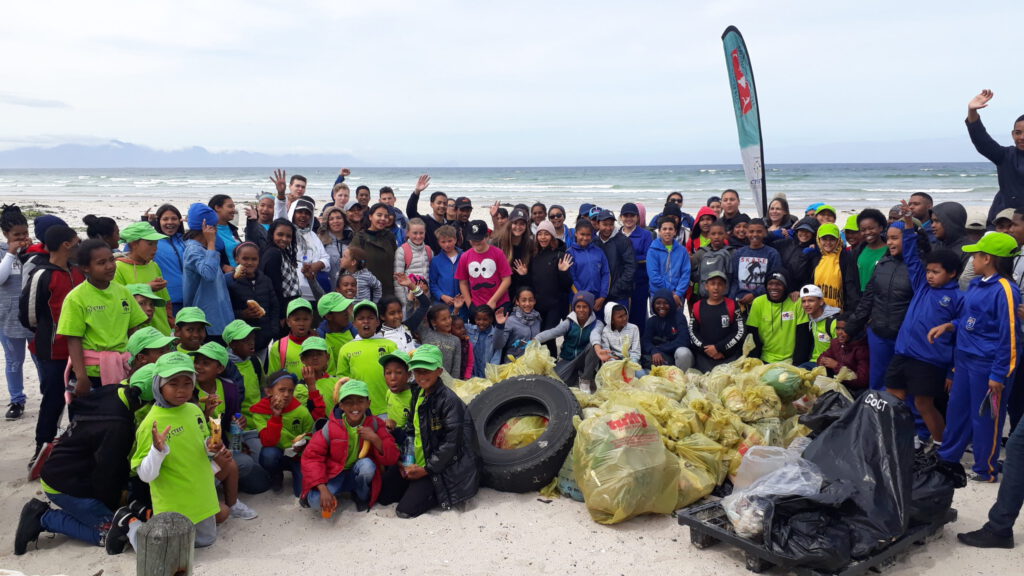 On Saturday 15 September an estimated 17.2 Million people from 156 Countries attended clean-ups and events to celebrate World Cleanup day and work towards a cleaner planet for all.
There was a great turnout at Sunrise Circle in Muizenberg, where about 200 people hit the beach to take action for Cape Town's nature. CTEET and WESSA hosted this event, with support from PlasticsSA and Let's Do It South Africa. Helen Whelan, CTEET Fundraising Coordinator said "It was wonderful to see the high turnout of learners from the schools that we regularly work with. It is so inspiring to see the enthusiasm exhibited by these young environmental champions and work with them on action days such as these. Throughout the year they learn about the importance of caring for the environment and the value of our biodiversity, and today they were able to actively play a role in environmental protection."
In total, an estimated 2km stretch of beach at Sunrise Circle was cleanup, with groups heading off in both directions towards Strandfontein and towards Surfers Corner. Cigarette butts was the most found item of waste, followed closely by plastic straws and bottle tops. The strangest item found was the remains of a TV screen and a whole tyre! Sadly, a deal gull was also found, tangled in fishing gut. These items show us how we need to take responsibility for how we are producing waste, especially plastic!