Putting the Eco into Eco-schools for 2019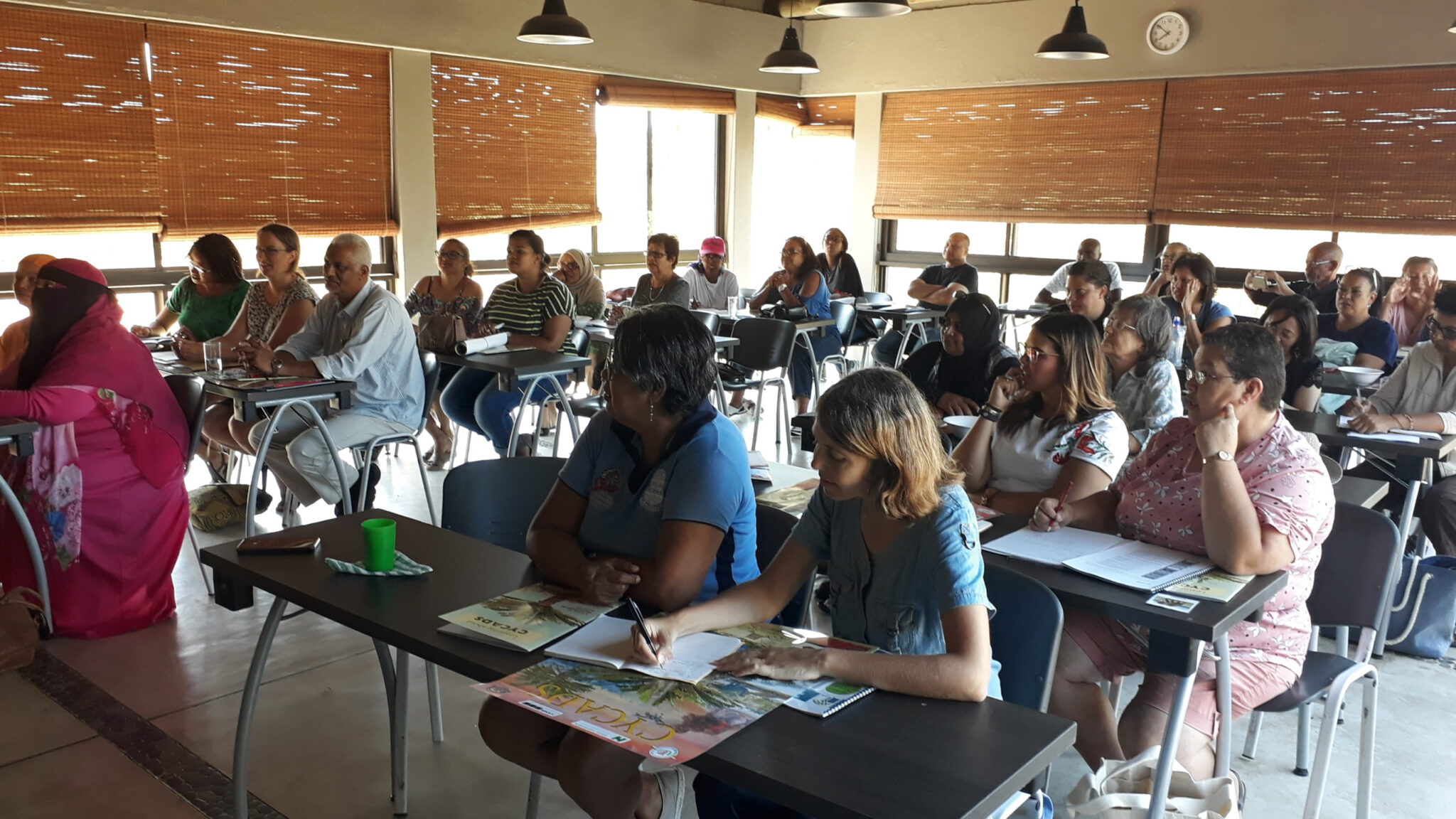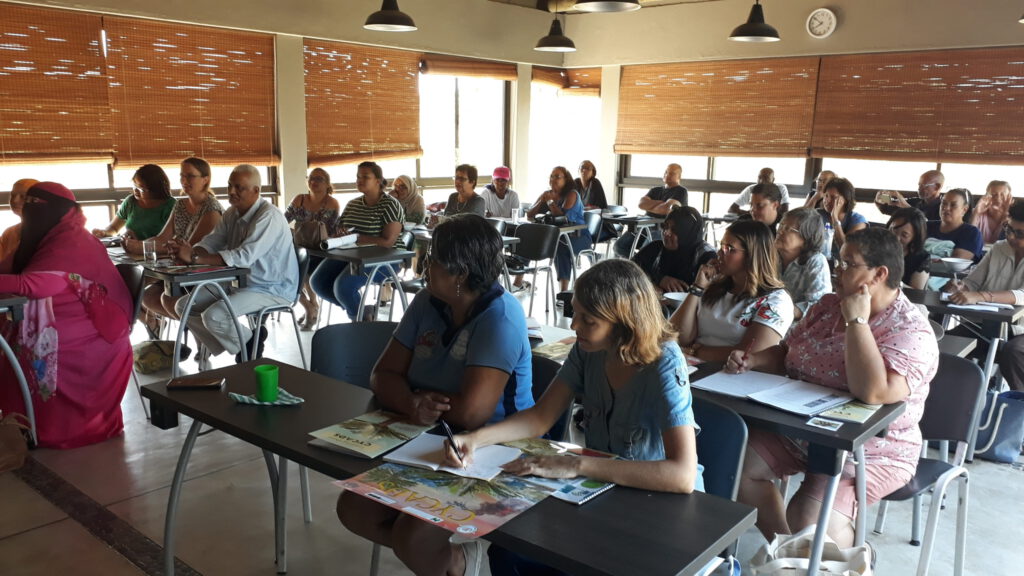 We hosted the first Teacher workshop for 2019 on Saturday, 9 February. It was a wonderful way to kick off the programme for the new year, with over 30 dedicated teachers from 19 different schools attending the day. Huge thanks to Intaka Island for hosting us at their beautiful education centre in Century City.
The Eco-Schools programme is an international initiative by the Foundation for Environmental Education (FEE), and run by WESSA in South Africa. The aim of the programme is to increase the environmental sustainability and awareness of schools, starting in the classroom and then moving on to involve the whole school and community. We support over 40 schools in the Southern Node of Cape Town and the Helderberg Region.
This workshop was an opportunity to introduce Teachers to the 2019 programme and to inspire them to link environmental topics to their every-day lessons. We also aim to give them ideas for interactive activities and nature-based lesson plans. We were fortunate to have Wendy Hitchcock, a renowned environmental educator, to share her experiences and knowledge, as well as to share some resources from the Primary Science Programme with the Teachers. Wendy's activity linking what you need to survive as a human to what our plants need to survive was highly entertaining and thought-provoking!
We look forward to working with these schools over the course of this year, seeing their eco-projects develop and witnessing environmental awareness grow within Cape Town's Schools!
For more information on the Eco-Schools programme, visit: www.fee.global, or if you know of a school that would like to join the programme, email jocelyna@cteet.co.za.