Growing the Conservation Community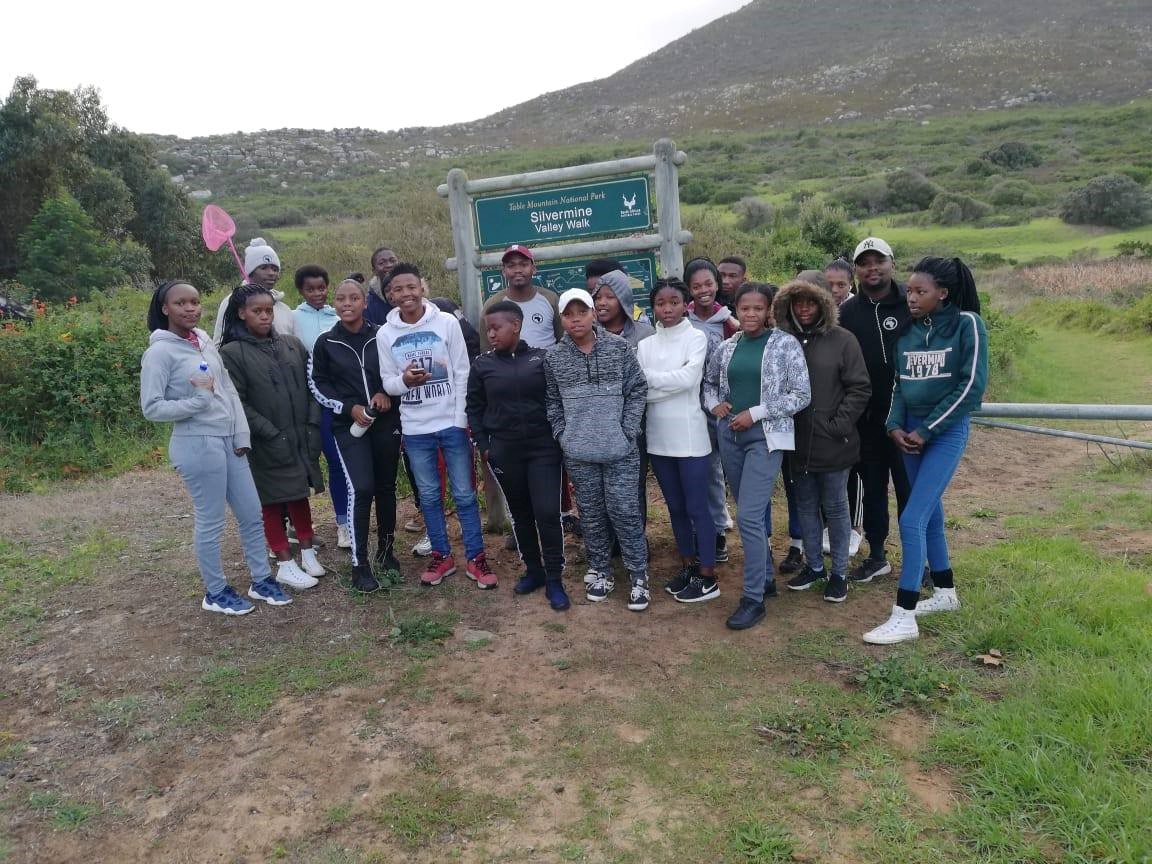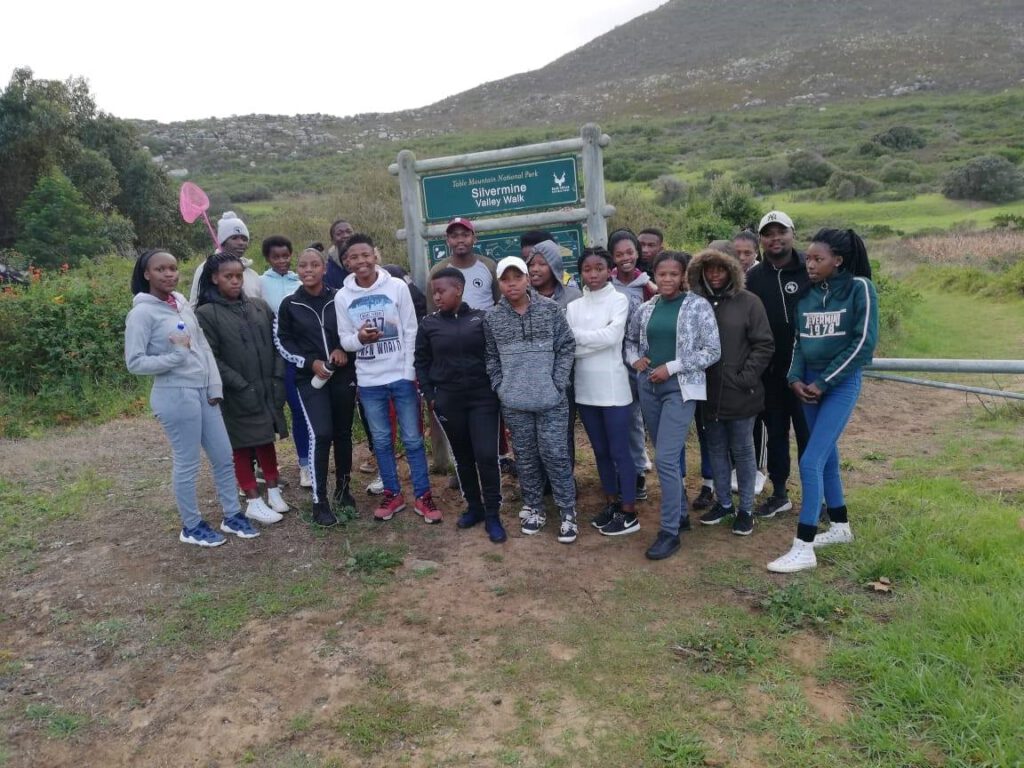 Growing The Conservation Community
This past Tuesday was an opportunity for some of the projects supported through our Small Grants Facility to get together and share their highlights from the last few months. The purpose of the Small Grants Facility, which is supported by the Table Mountain Fund, is to grow and strengthen the Cape Floral Kingdom conservation community.
Read more here.
CTEET currently supports 9 projects through this Facility by providing support for their work, building a community, and facilitating new entrants to conservation. Recent highlights include: Communitree is making progress towards their goals of bridging social and ecological divides through the planting of 4 gardens along the Liesbeek River and in the suburb of Belgravia, and hosting 14 fynbos workshops for community members. The Green Anglicans aim to encourage people to Care for Creation and hosted a number of community events – a beach clean-up in Muizenberg, a community clean-up and planting in Nyanga, and a hike through Helderberg Nature Reserve. JEQ (Jam 'Eyyatul Qurra) School has implemented a recycling programme on four of the school's campuses – recycling sheds and bins have been installed. All parents, learners, and staff are actively participating and the process is in full swing! Lwandle Hiking Club has been running Saturday classes for high school students studying Life Science and Geography, as well as running hikes and outings for the students. They celebrated Youth Day with a community clean-up in Lwandle, Strand. The Capricorn Greening Project, initiated by the Wynberg Girls Eco-Club, has been making progress with a fynbos garden established at Capricorn Primary School. An eco-brick session was held with learners from the school, which involved collecting litter from all around the school grounds and a spirited eco-brick competition ensued! Visit the
CTEET website (here)
to learn about all the projects supported by the Small Grants Facility.