International Coastal Cleanup Event Recap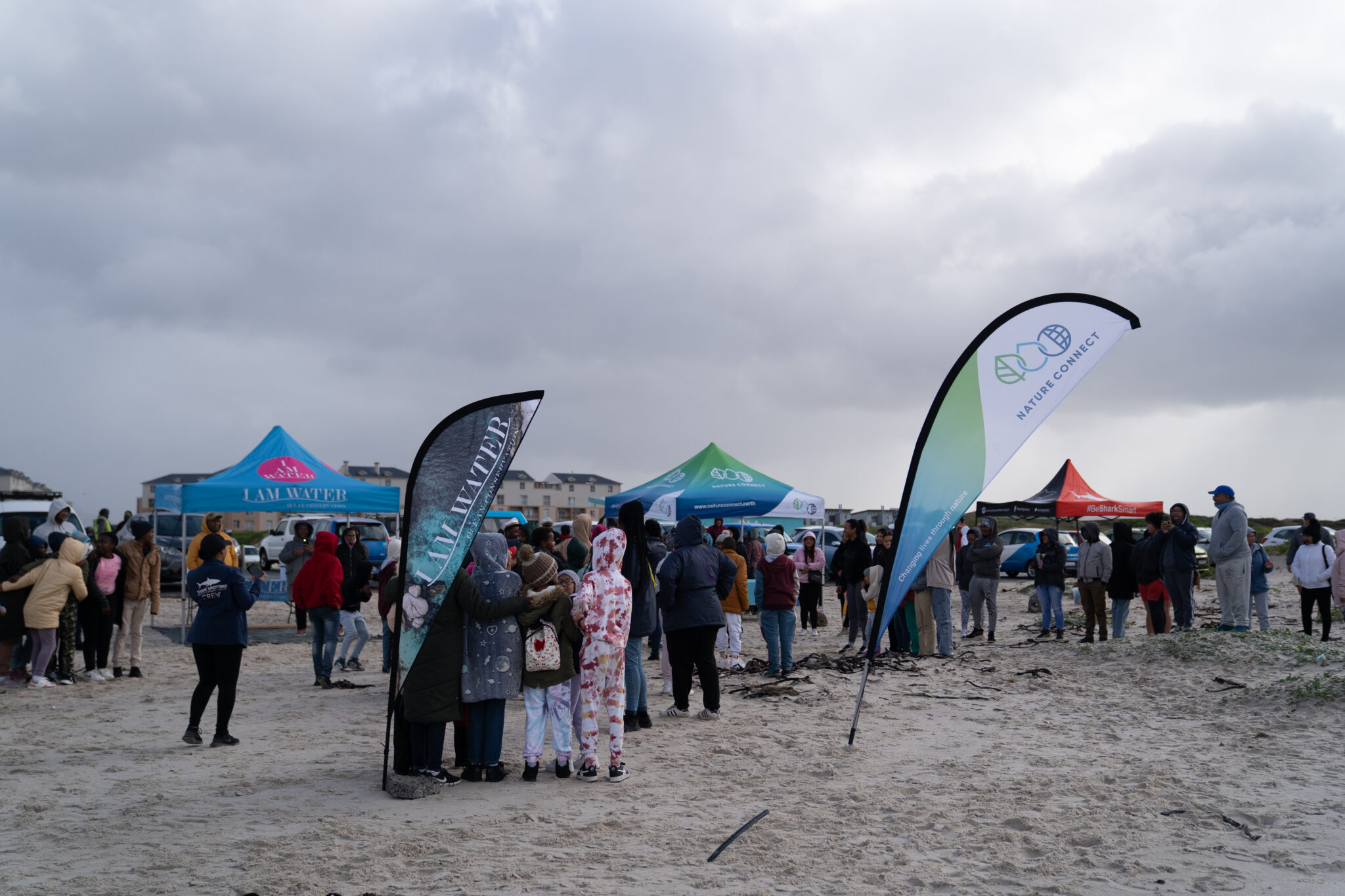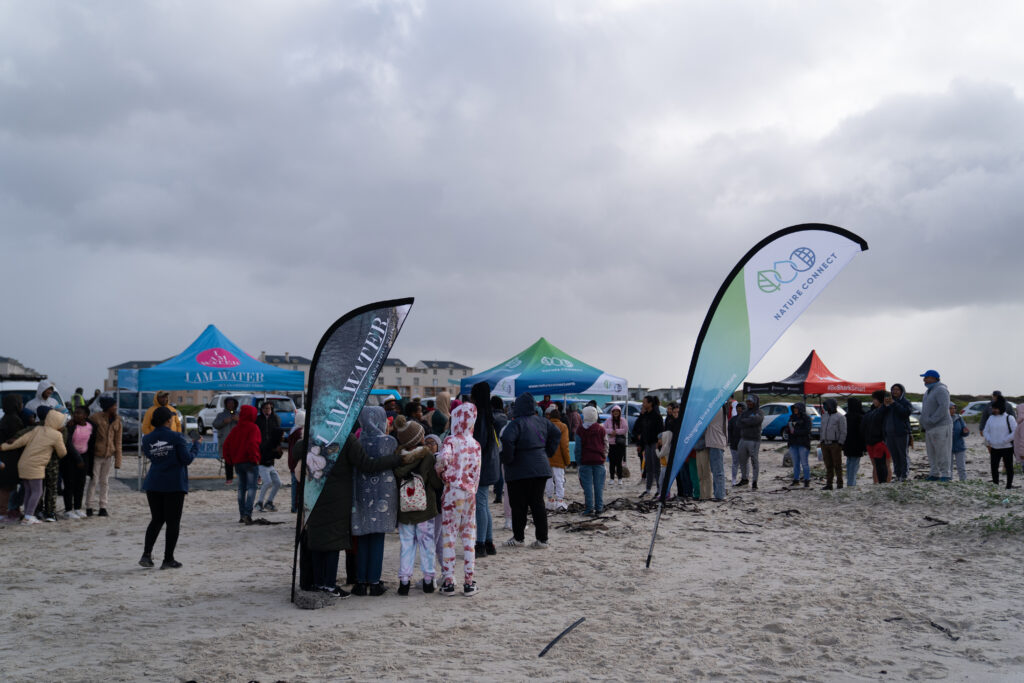 The International Coastal Cleanup event held on Saturday, 16 September 2023 was an eventful and successful day, despite the initial drizzle and wind. As learners and partners began to arrive, our worries about the weather slowly faded away.
The day kicked off with a warm welcome and registration for all the participants. Each learner received a colourful ribbon, which was used to organise them into different groups based on their age and grade. The event started with some icebreakers and games, which added a fun and interactive element for the learners, lasting for about 30 minutes.
Following the engaging introduction, we officially started the program by extending a warm welcome to everyone in attendance. We also took a moment to express our gratitude to the partners who joined us in this important event.
After the welcome session, the learners were divided into their respective groups, each led by a partner who facilitated a lesson. These lessons aimed to educate the learners about the significance of coastal conservation and environmental responsibility.
Once the lessons were complete, the kids were briefed on how to use a 30-dose document to record the items they collected during the clean-up and the quantity of their collections, the actual clean-up activity commenced, and it turned out to be a highly enjoyable experience for the learners. They actively participated, making the event a great success.
Following the clean-up, everyone gathered in one central area where our partners posed questions to assess the knowledge the learners had gained throughout the day. Those who answered correctly were rewarded with prizes.
As a token of appreciation for their participation, all the learners received take-away prizes, generously sponsored by our partners. We want to extend our heartfelt thanks to the following partners who were present and contributed to the success of the event: Captain Fan Plastic, City of Cape Town, Shark Spotters, I Am Water, The Beach Co-Op, The Jungle Theater, iThemba Phakama and the Western Cape Government Environmental Management Department.
Lastly, we would like to express our gratitude to Crispy Creams for providing donuts that the learners absolutely loved. It added a delightful touch to the event and left everyone with smiles on their faces.
The International Coastal Cleanup event was an amazing day of learning, collaboration, and action for a cleaner, healthier coastline. We look forward to continuing our efforts to protect and preserve our beautiful coastal environment.