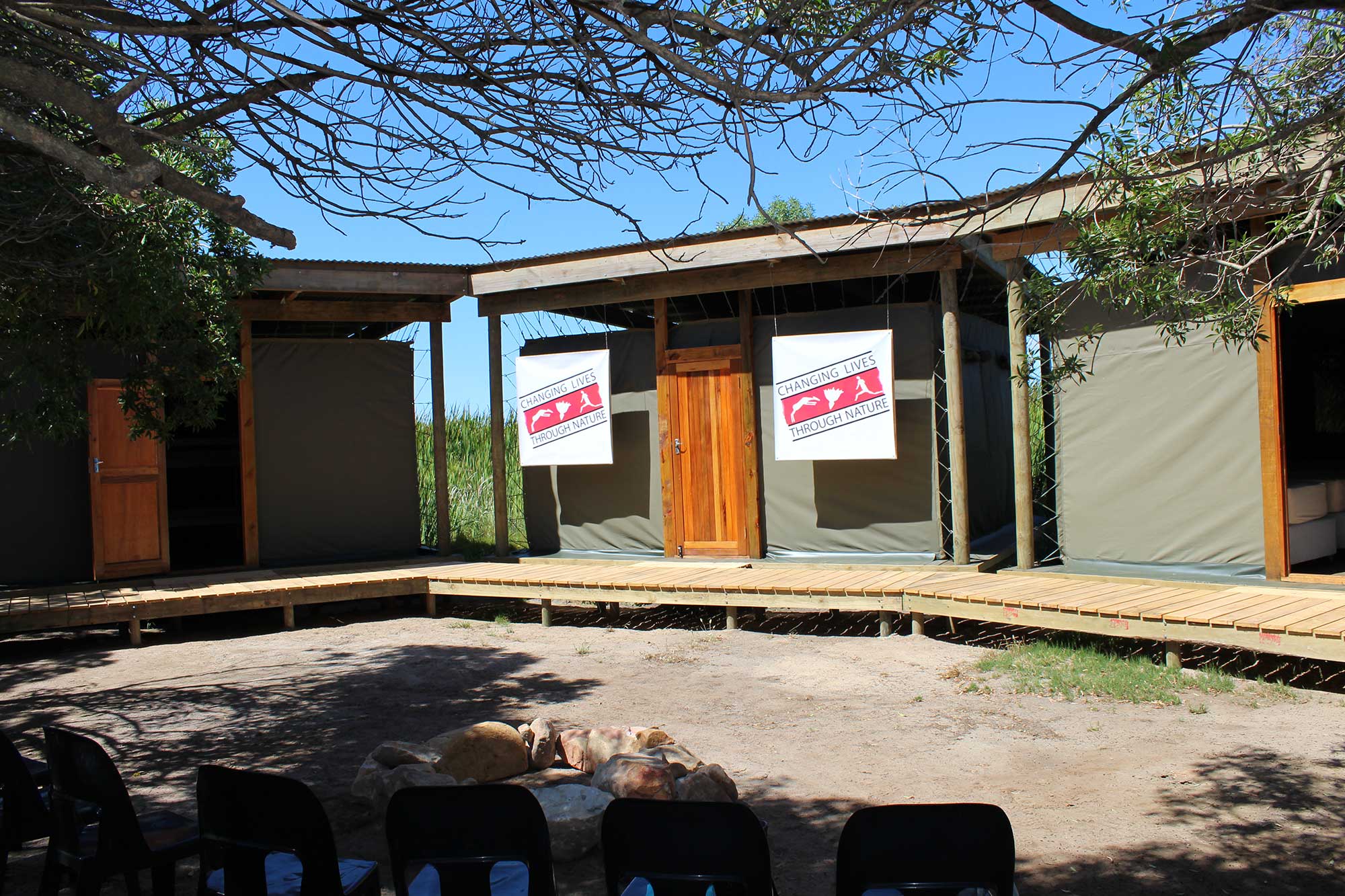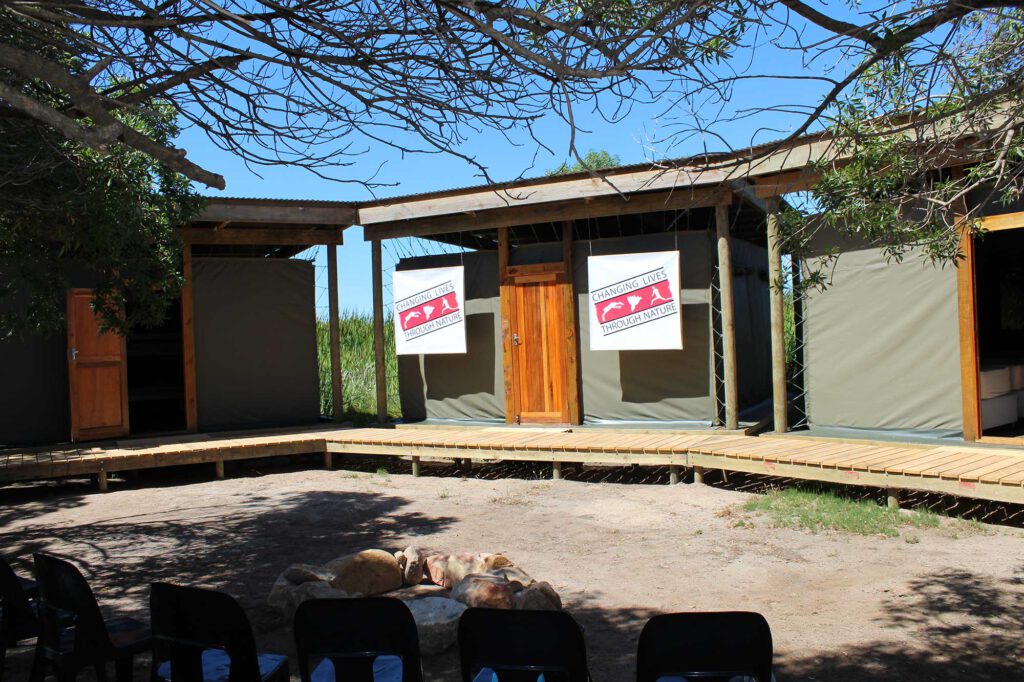 Thank you to everyone who joined us at the Island Campsite for the official launch of the Changing Lives Through Nature campaign. We felt it was a wonderful way to get the Changing Lives message across, showcasing some of the lives that have already been changed.
To all those who could not join us, we are sorry you couldn't be there. Please have a look at a few of the quotes from the event which sum up our Changing Lives Through Nature campaign:
Rivaldo: "The Conservation Leadership Programme made me a better person and leader. It taught me how to appreciate and love nature, and also other people."
Abongile: "I'm really so proud of being part of this wonderful organisation that really touches people's lives. And whatever CTEET has done for me, I want to do it for the children, the children that we have today. That is the influence that I want to give them, because my life was changed by CTEET."
Carol-Ann: "I did my NQF level 2 course through CTEET, during which I was based at Zandvlei Nature Reserve. It was exciting there and I found my happy place, my passion. I got a bursary through CTEET to help me study nature conservation which was something really good. I just want to say thank you to CTEET for always believing in me, for always being my support."
We were grateful to have the Jabaar Family join us to meet the recipients of a Luqmaan Jabaar Memorial Bursary. This bursary was created in memory of Luqmaan and supports young aspiring conservationists.
For other 'Stories of Change' and photographs, please keep checking the News Page and Facebook page. Anthony, our CEO, likened the launch of this campaign to "a drop in the pond, creating a ripple – the more people who get involved and follow our stories, the bigger the drop and in turn the ripple and ultimately the change we can effect."
Anyone can help this campaign succeed, simply by following us on Facebook and sharing our posts.
The CTEET team.