Supporting Partnership with Code4Kids: Empowering the Next Generation of Sustainability Champions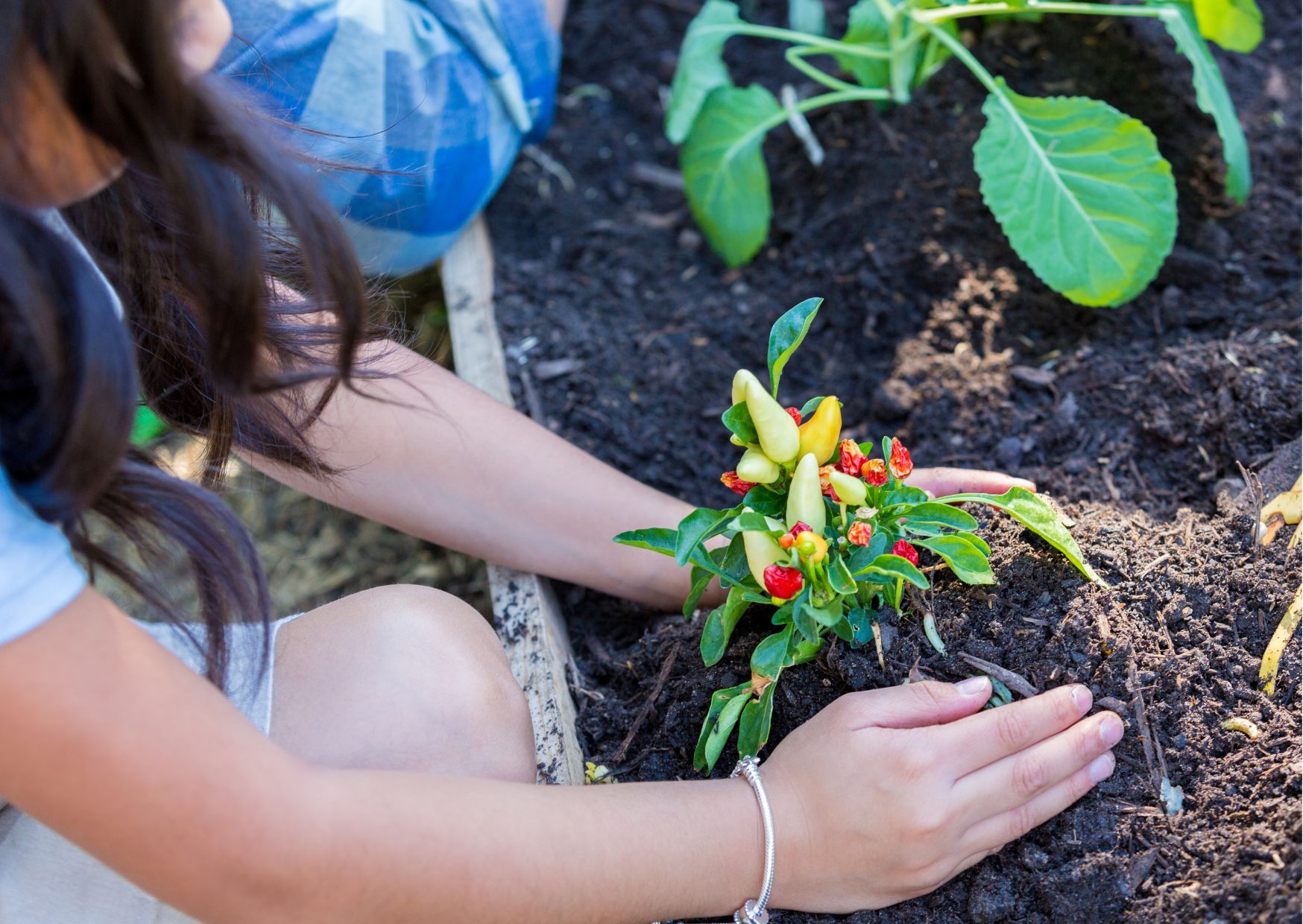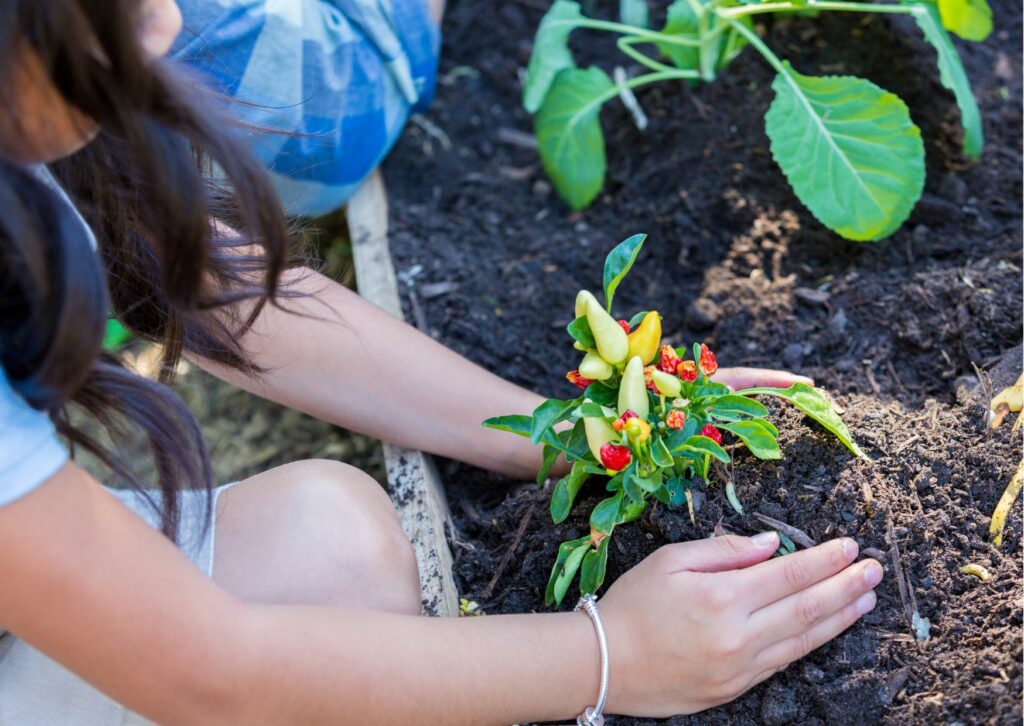 We are thrilled to announce our exciting collaboration with Code4Kids, a renowned organisation dedicated to teaching coding and computer science to young learners. Together, we aim to foster a deeper understanding of sustainability and empower students to make a positive impact on the environment. Through this partnership, Code4Kids will create a coding activity/lesson on building sustainable gardens and sustainable schools, which will be made available for free to all of our registered schools through their website.
The coding lesson designed by Code4Kids revolves around the creation of a sustainable garden, providing students with a hands-on experience in environmental consciousness. The lesson is structured into four main sections, guiding learners through the process of planning, implementing sustainable gardening practices, harvesting, and showcasing their work through website creation.
The "Creating a sustainable garden Lesson Outline" lesson includes the following: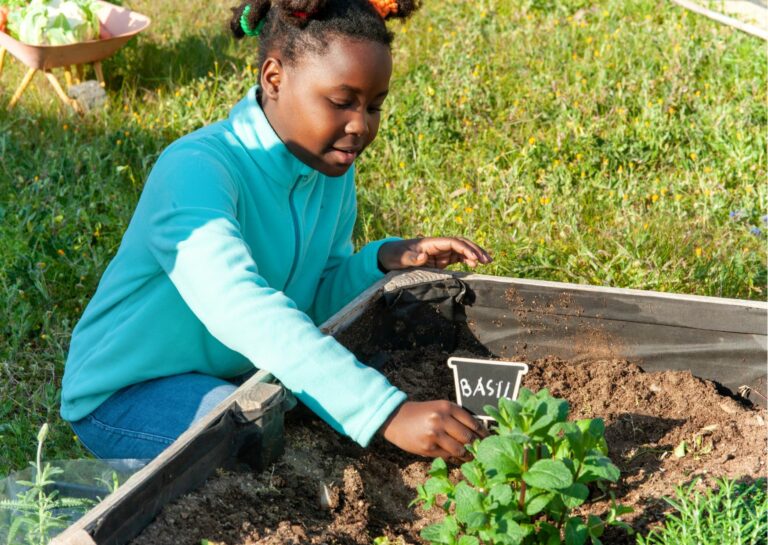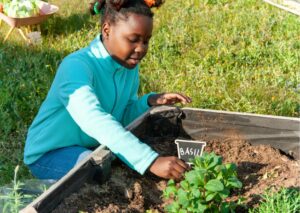 Introduction and Planning a Sustainable Garden
Sustainable Gardening Practices and Water-wise Plants
Harvesting
Website Creation and Showcase
By providing this coding activity/lesson through Code4Kids' platform, we aim to reach a wider audience and instill a sense of environmental responsibility among young learners. Through hands-on coding exercises, students will not only develop their digital literacy but also gain practical knowledge and skills in sustainable gardening. We believe that by fostering a passion for sustainability from an early age, we can nurture the next generation of changemakers and empower them to create a more sustainable future.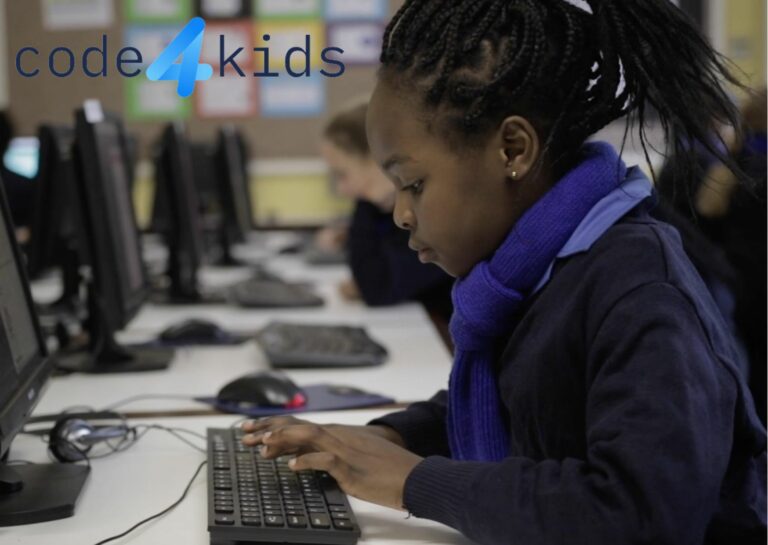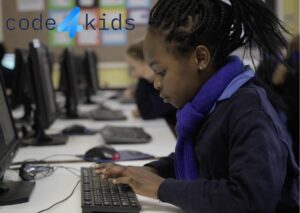 Our partnership with Code4Kids represents a significant step towards integrating sustainability and coding education, providing an innovative approach to engage and inspire young learners.
We look forward to witnessing the creativity and passion that students will bring to their "My Dream Sustainable Garden" websites, and we are excited about the positive impact they will make on their communities and the planet as a whole.
Together, let's empower the next generation of sustainability champions!