Unlocking Potential: BEST College Team-building and Environmental Camp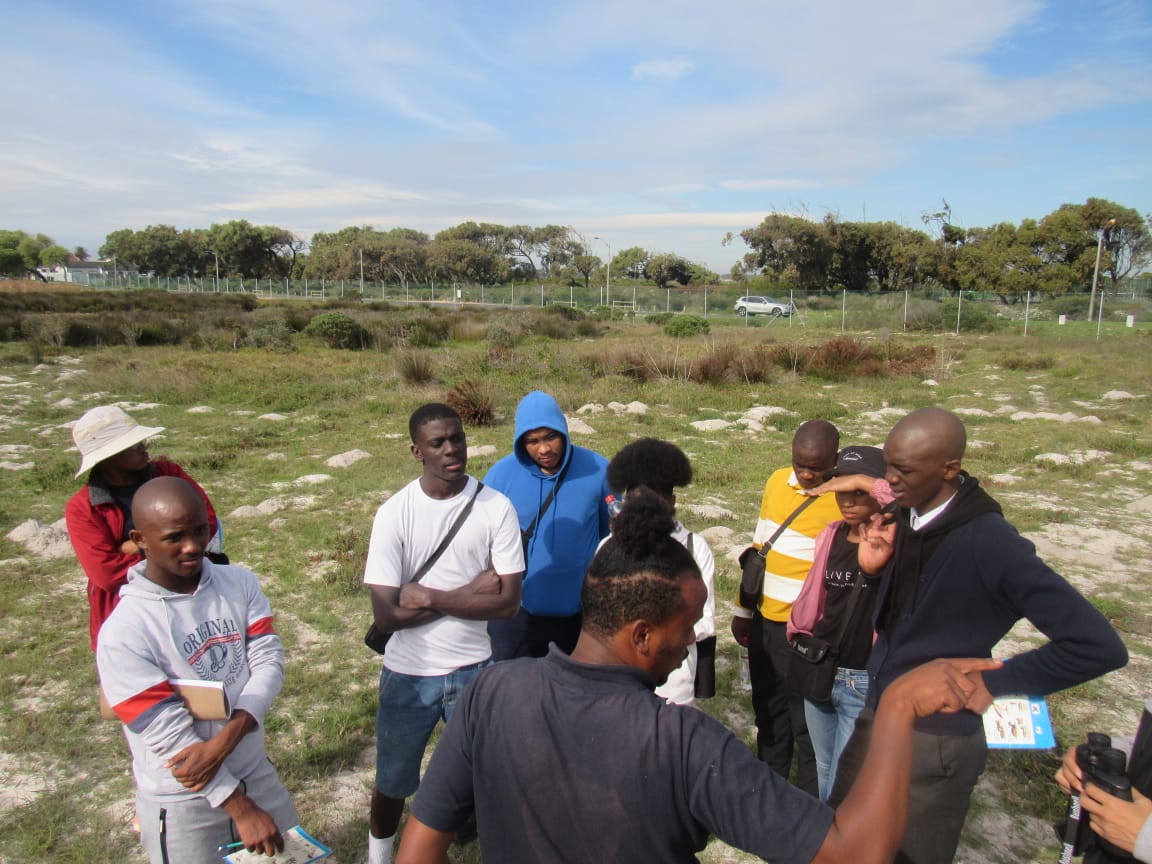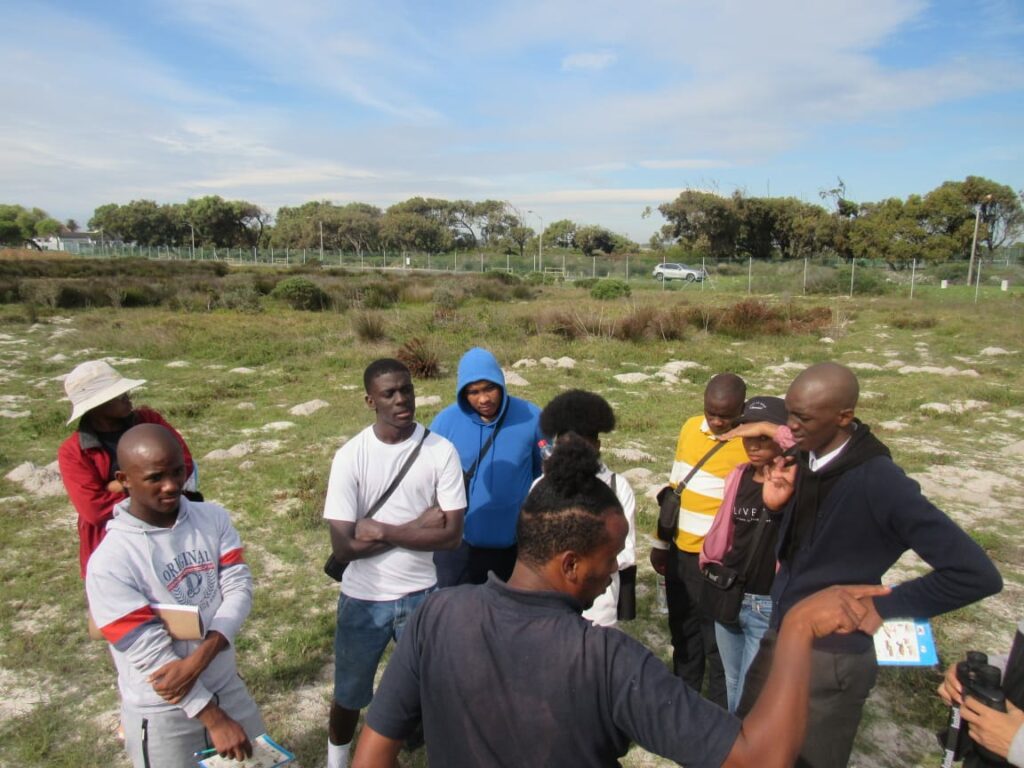 On the 12th and 13th of April 2023, BEST College sent a group of students to our island campsite, ranging in age from 17 to 21 years old. Our team had planned several team-building and leadership activities to enhance the students' ability to work together.
During the initial stages of the camp, we observed a lack of teamwork within the group, despite their belonging to the same class. As the camp progressed, we were able to unlock their hidden potential and help them realize their untapped skills.
One of the highlights of the camp was our environmental walk to Rondevlei, where the students learned about the natural environment and its workings. They were curious and asked many questions, especially about the hippopotamuses, which fascinated them. When we reached the second tower in Rondevlei, we were lucky enough to spot two hippos, which was an unforgettable experience for all of us.
By the second day of the camp, we could see how the students had implemented their newfound teamwork skills to make the Potjiekos competition a success. At the end of the camp, we reflected on the experience, and most of the students expressed that they had learned a lot about the environment and themselves. The teachers were extremely pleased with the outcome, and Mr. Alan Da Silva commented that all expectations were met, and he could see a positive change in the team dynamics.
Overall, it was an excellent experience, and we were thrilled to see the positive impact our camp had on the students.