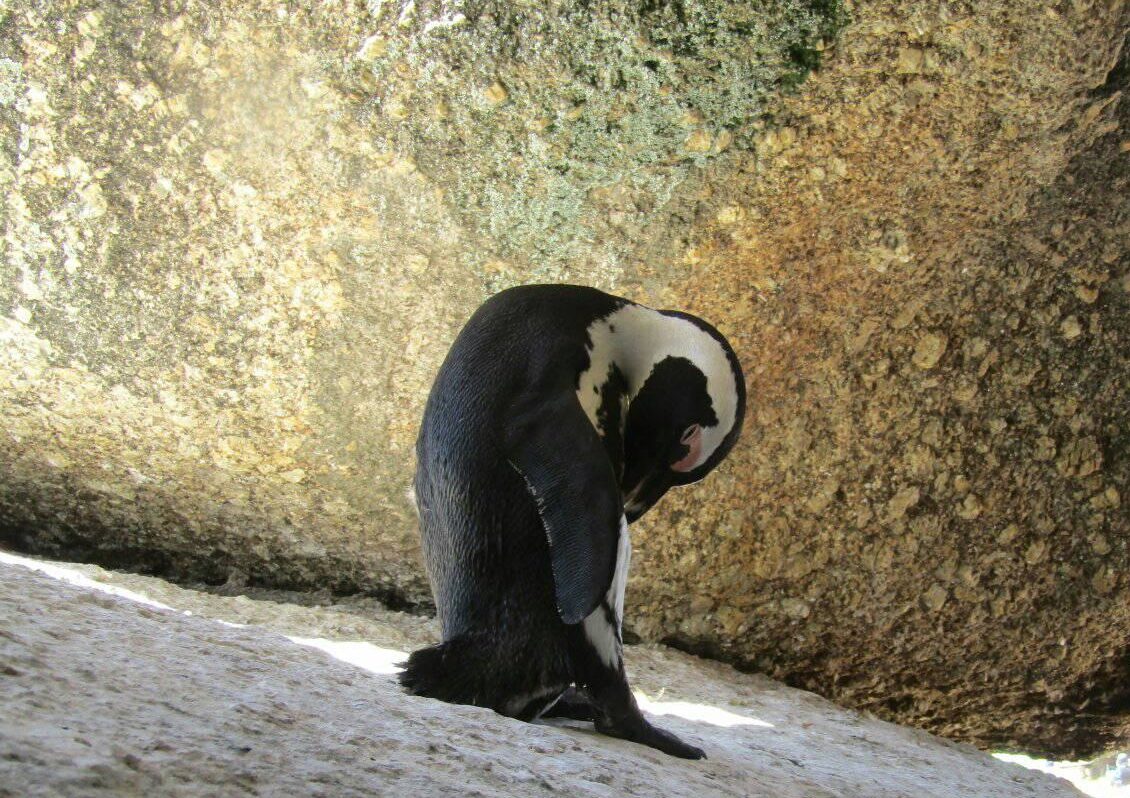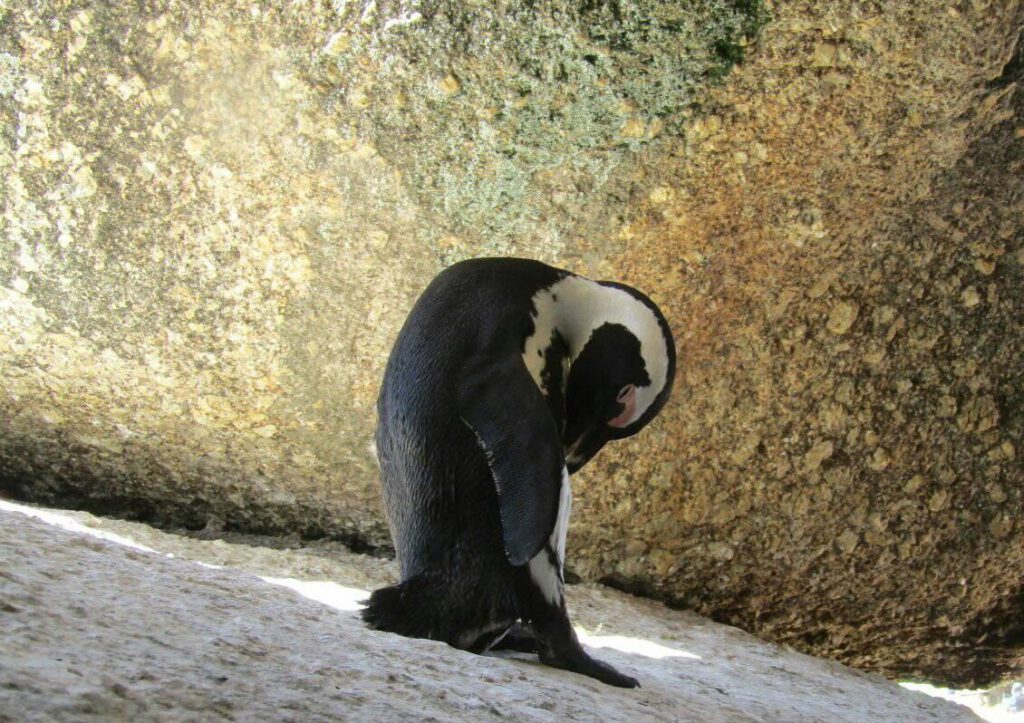 Celebrating Marine Life
Each year, 3 March is celebrated as World Wildlife Day to raise awareness of the world's wild animals and plants. The theme for this year's celebration is "Life below water: for people and planet", which aligns with goal 14 of UN Sustainable Development Goals.
There has been a rapid world-wide decline in our marine species. The threats posed by people and industries have negatively impacted marine and coastal life, as well as on the lives of those that depend on marine ecosystem services. This is the first World Wildlife Day to focus on life under and around the oceans. Read more about World Wildlife Day here.
This year, we are highlighting the work of one of our Species Conservation Projects (learn more) in celebration of World Wildlife Day:
The Burghers Walk Penguin Conservation Project

The African penguin, Spheniscus demersus, is listed as endangered on the International Union for Conservation of Nature (IUCN) Red List of Threatened Species. To protect the penguins that were moving and settling outside of the Boulders Beach penguin colony a partnership between SANCCOB, CTEET, SANParks and the City of Cape Town was established in 2010. This saw the appointment of conservators to monitor the penguins. The main purpose of the penguin management team is to ensure that the seabirds are protected and co-exist peacefully with residents and visitors. The programme includes the following:
Residential sweeps, where monitors look for penguins breeding outside core areas and move them to safety
Microchip monitoring, where microchips have been implanted under the penguins' skins so that they can be identified
Breeding and moult counts: African penguins usually breed and moult once a year, and the monitors conduct regular nest checks and counts
Dealing with injured and oiled birds
Reducing threats: The penguins are vulnerable to predators such as mongoose, seals, caracal and leopards in some areas. The monitors check the colony for any signs of predation daily
The monitors also survey the colony for any signs of disease, and any sick birds are removed from the colony and sent to SANCCOB for treatment.
Watch this video about Penguin Monitor Adrian Felix:
Watch:

Written by Wanda Tshangela