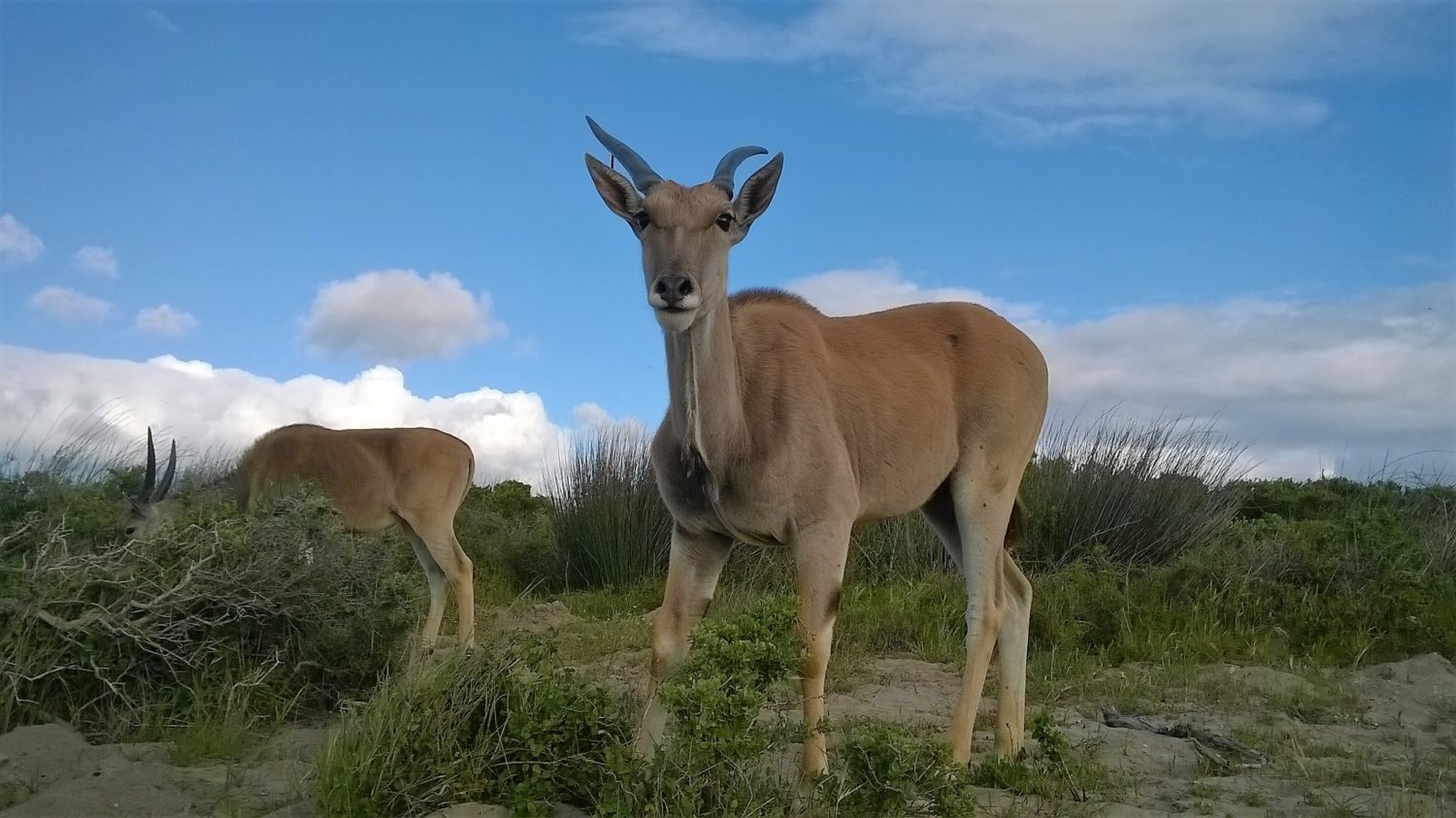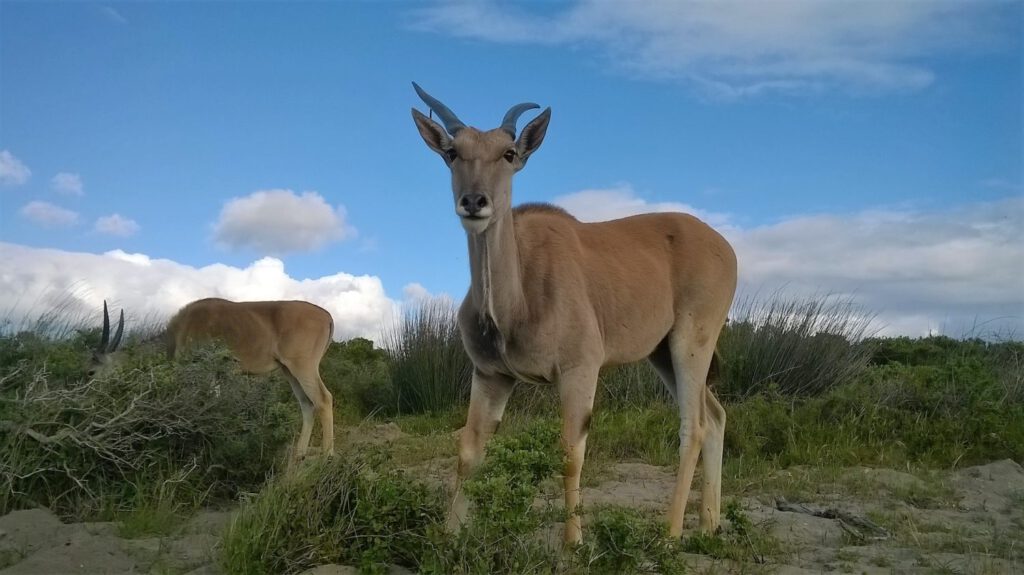 2019 – A Year For Nature
There are so many nature reserves and nature-based activities in Cape Town and we think that 2019 is the year to explore. We have listed a few of CTEET's projects and partners to get your 2019 nature bucket-list started!
1. The Gantouw Project
Out in the Rondevlei Section of the False Bay Nature Reserve you will find 5 beautiful eland that were introduced to the reserve in October 2015. The eland are used as a management tool for conserving and restoring the Cape Flats Dune Strandveld. This endangered vegetation is only found on the lowlands of Cape Town and the presence of the eland is combating bush encroachment and conserving its diversity. Read more about the Project here.

2. Rondevlei Nature Reserve
Did you know that this is the only nature reserve in Cape Town that has Hippos? Visit the reserve and climb the viewing platform to try your luck at spotting them, along with numerous bird, small mammal and fynbos species.
This is also the home of CTEET's Island campsite – read more about our overnight camps and environmental education programmes.
3. Kenilworth Racecourse Conservation Area
Established in 2006 situated in the centre of Kenilworth Racecourse, Kenilworth Racecourse Conservation Area (KRCA) is only 52 ha. Despite its size, this is one of the most valuable pieces of critically endangered Cape Flats Sands Fynbos remaining. KRCA is home to over 310 plant species, seasonal wetlands and the Cape Dwarf Chameleon. Why not join in a Chameleon count or Spring walk to see the flowers! Learn more about KRCA here!
4. Burghers Walk Penguins
Get up close to the endangered African Penguins along Burghers Walk in Simon's Town! Alongside the world-famous Boulders Beach, this boardwalk route is an ideal meander along the coast. CTEET has partnered with SANParks, City of Cape Town and SANCCOB in order to employ Penguin Monitors who work in this area to ensure the safety of the penguins moving outside of Boulders Beach.

5. Join an action day
Why not make 2019 your year to take action for nature and take part in a clean up, planting or restoration day? Keep an eye out for World Cleanup Day when CTEET will host a clean up in September, or join local groups such as the Friends of Rondevlei and Zeekoevlei or Friends of Tokai Park.

Written by Wanda Tshangela & Helen Whelan