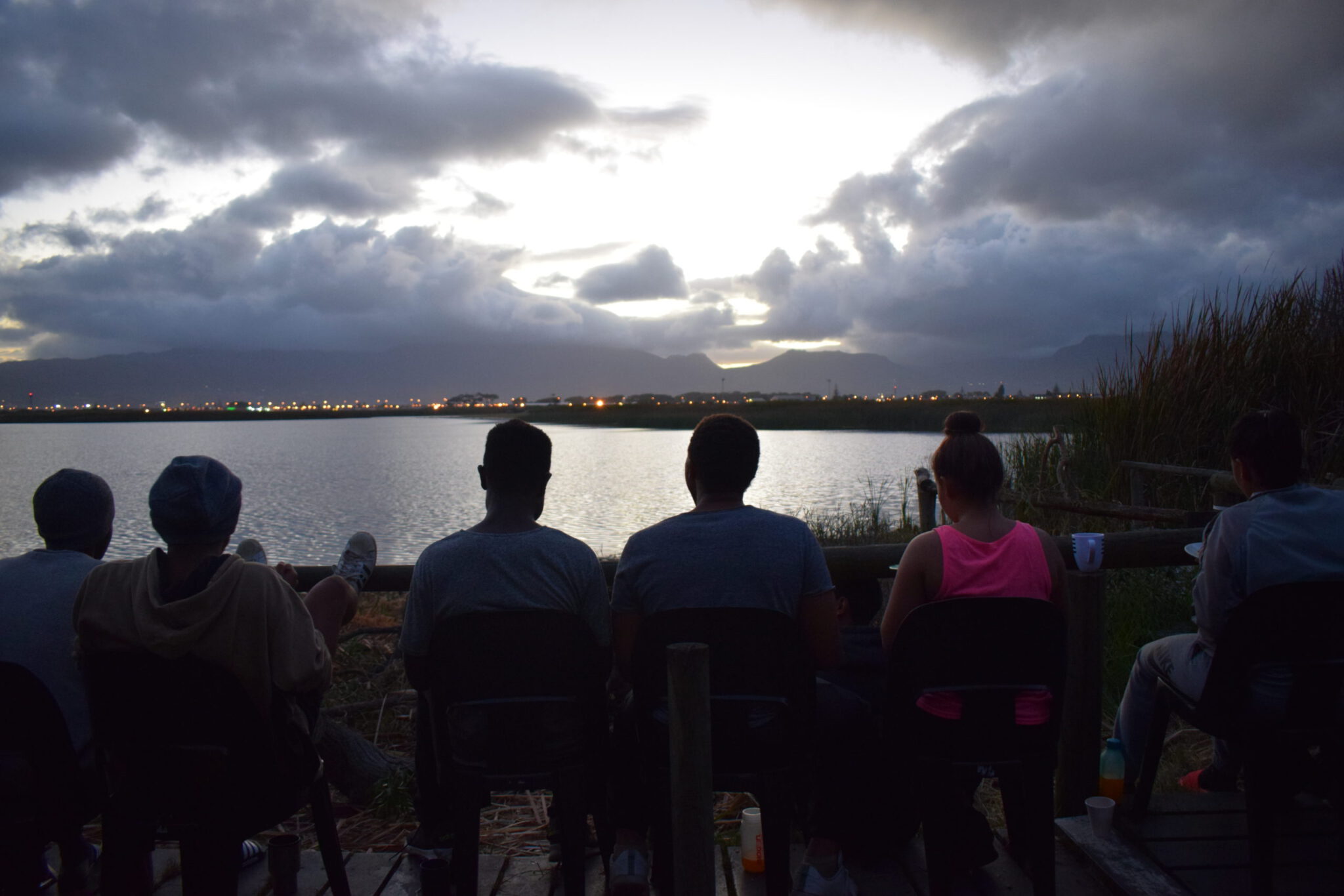 2 February each year is celebrated as World Wetlands Day. The theme this year is "wetlands and climate change". The Convention on Wetlands of International Importance defines wetlands as
"areas of marsh, peatland or water, whether natural or artificial, permanent or temporary, with water that is static or flowing, fresh, brackish or salt, including areas of marine water the depth of which at low tides does not exceed 6m."
Wetlands provide habitat for wildlife, reduce flood water, contribute to economic growth in terms of farming, fishing and tourism and they are a source for physical, mental and spiritual well-being.
In Cape Town our wetlands face many challenges. The city is faced with drought, pollution, veld fires, development and solid waste that threaten our wetlands. CTEET's Nature Care Fund supports a number of Conservation Projects that work to conserve and restore wetlands areas in Cape Town. Our education team also strives to educate our children about the importance of wetlands and the biodiversity that is associated with our wetlands.
We are excited for the following events in celebration of our Wetlands this weekend!
World Wetlands Day Event
Friday, 01 February 2019 at 9h00 – 13h00
Khayelitsha Wetland Park
Contact person: Philip Frenzel; Email: wcwetlandsforum@gmail.com
Lwandle Hiking Club: World Wetlands Day Hike
Saturday, 02 February 2019 at 7h00 – 13h00
Helderberg Nature Reserve
Contact person Thanda; number: 0783749278
Written by Wanda Tshangela