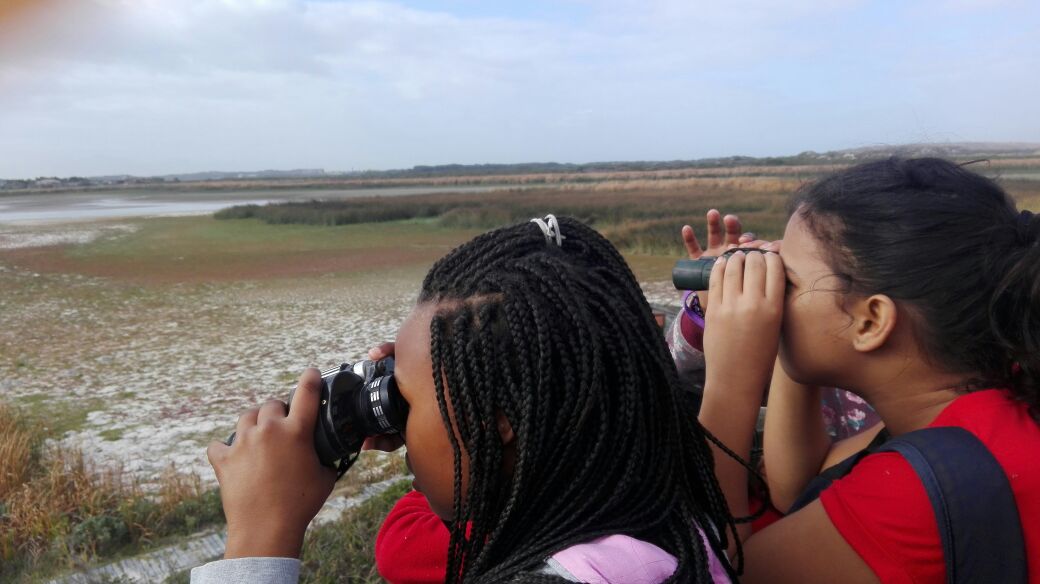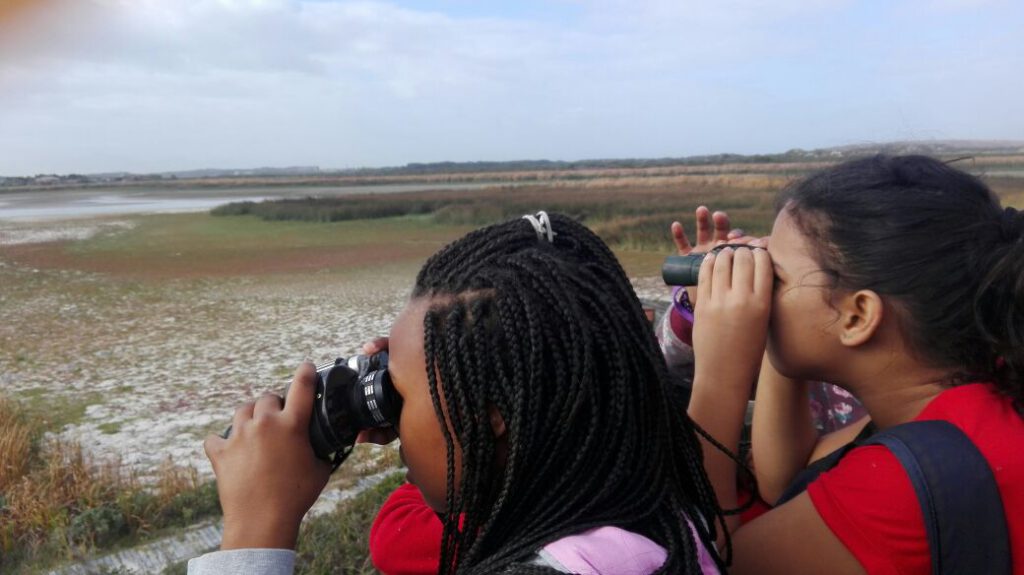 We are very pleased to announce that we have received funding from the National Lotteries Commission (NLC). These funds will be used in all aspects of our 'Changing Lives Through Nature' campaign including camp sponsorship, eco-schools support, transport sponsorship and support of the Conservation Leadership Programme
CTEET's mission is to increase the environmental consciousness of local communities and support conservation initiatives in Cape Town by:
• Conducting education programmes for school children to encourage a passion for the natural world and support their knowledge and personal growth;
• Running training and development programmes for youth in nature-based career paths;
• Facilitating and managing the directing of funds toward conservation activities in Cape Town.
We would not be able to run the incredible environmental education programmes or training and development initiatives were it not for the generous support of our donors and we thank NLC for their backing.
The NLC relies on funds from the proceeds of the National Lottery. The Lotteries Act guides the way in which NLC funding may be allocated. The intention of NLC funding is to make a difference to the lives of all South Africans, especially those more vulnerable and to improve the sustainability of the beneficiary organisations. Available funds are distributed to registered and qualifying non-profit organisations in the field of charities; arts, culture and national heritage; and sport and recreation. By placing its emphasis on areas of greatest need and potential, the NLC contributes to South Africa's development.
For more information about the NLC, visit their website: www.nlcsa.org.za