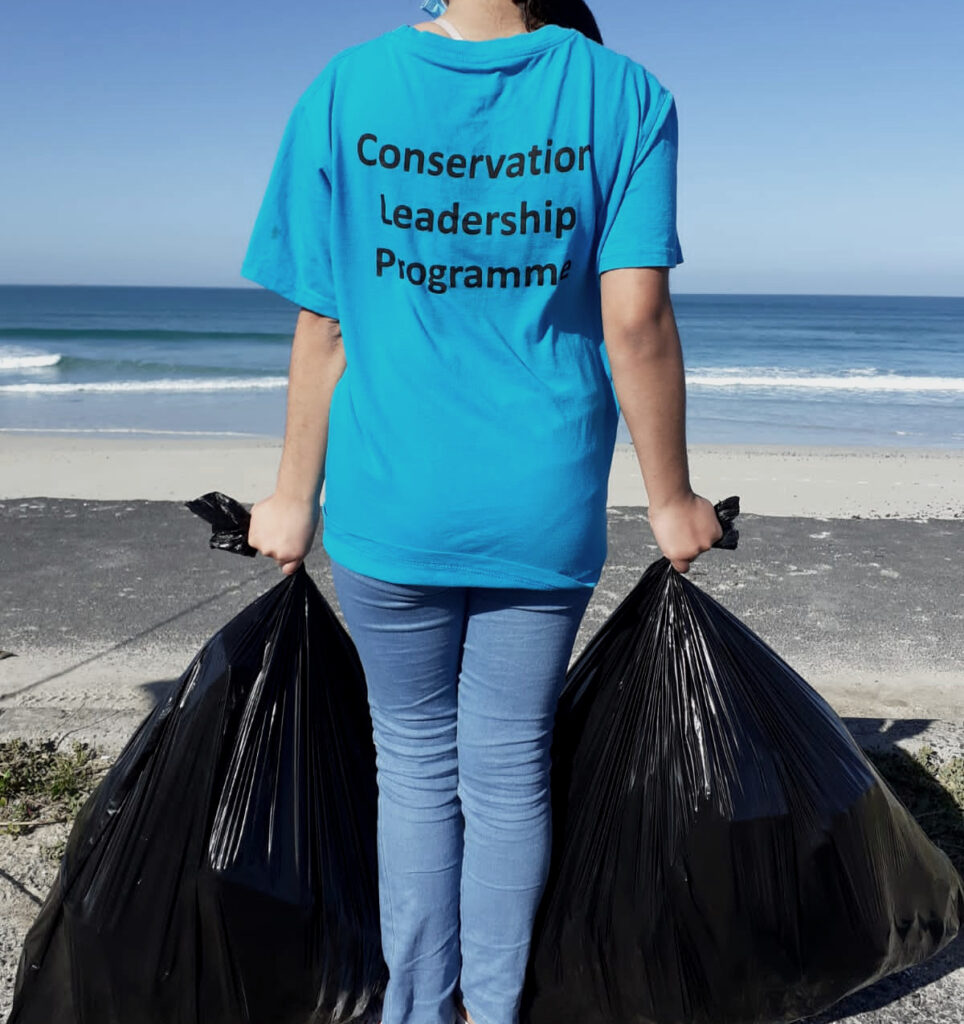 #67withCTEET
CLP VIRTUAL CLEAN UP
On Mandela Day we hosted a 67-minute virtual clean up. We were excited to see our Conservation Leadership Programme (CLP) learners in action and being an example to youth in South Africa. Some CLP learners took the initiative to lead the clean-ups, involving their friends and family. The virtual clean up was a call to action for individuals to conduct clean-ups in their neighbourhoods, along rivers, beaches, their local parks, or any area of choice.
Under the guidance of our CLP Coordinator, Justine Swartz, our CLP learners spent their 67-minutes collecting litter at Parkwood Community Garden, CAFDA, Strandfontein Beach, Strandfontein Pavilion, Bayview open field and Sunrise Beach. Their clean-up effort and success is a great example of what can be achieved in 67 minutes, with each learner collecting at least two black bags of litter. Chip packets and other plastic items seem to make up the bulk of litter collected.
Thank you to everyone for participating and contributing to a cleaner environment for all.