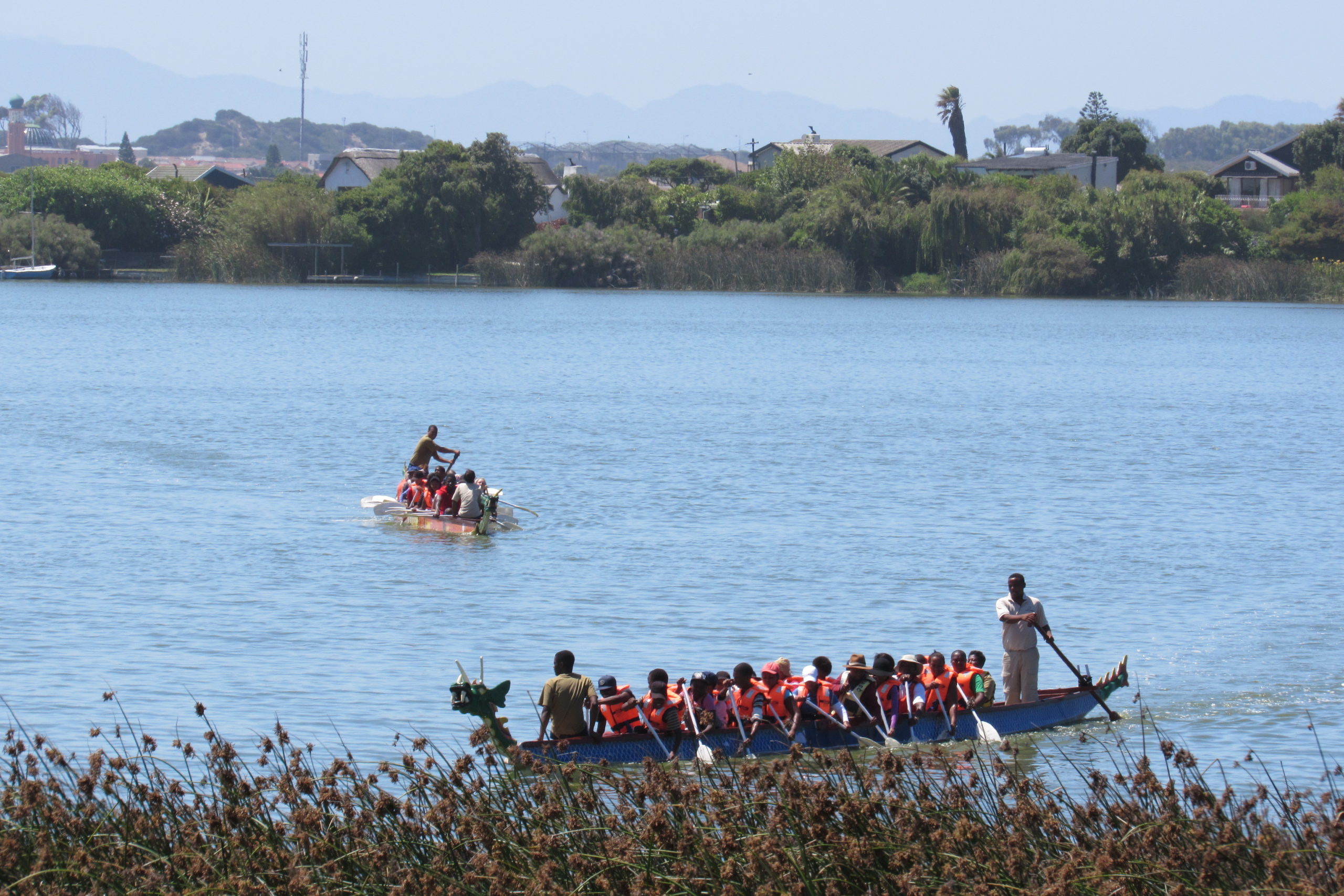 My first dragon boating experience by Pinky Mbali
It was on a sunny Saturday with my first camp with the Margaret's House Boys. I personally had a big fright for boats big or small, to such an extent that I made a decision that I would never get into a boat.
On this day when the children went on the boat most of them asked me if I was going with. My response was no, but they did not give up and they kept asking and pleading for me to come with. Inside myself my heart was beating at a rate higher than ever with fear but the boys wouldn't stop asking me to come with.
Finally I went into the boat, took my first step inside the boat and I felt like I was drowning already with fear and the boat started moving shortly after I took a seat. From the first moving of the boat I closed my eyes and stopped paddling not that I wanted to but I couldn't because of the feat that I had inside me. My eyes were closed till the boat came back.
When the boat arrived back at the site, inside me I felt a feeling of joy and at the same time I was proud of myself and from then I told myself that I will never be that scared again. Now I can proudly say that I am not scared of boating and water!