SAVE EVERY DROP PRESENTATION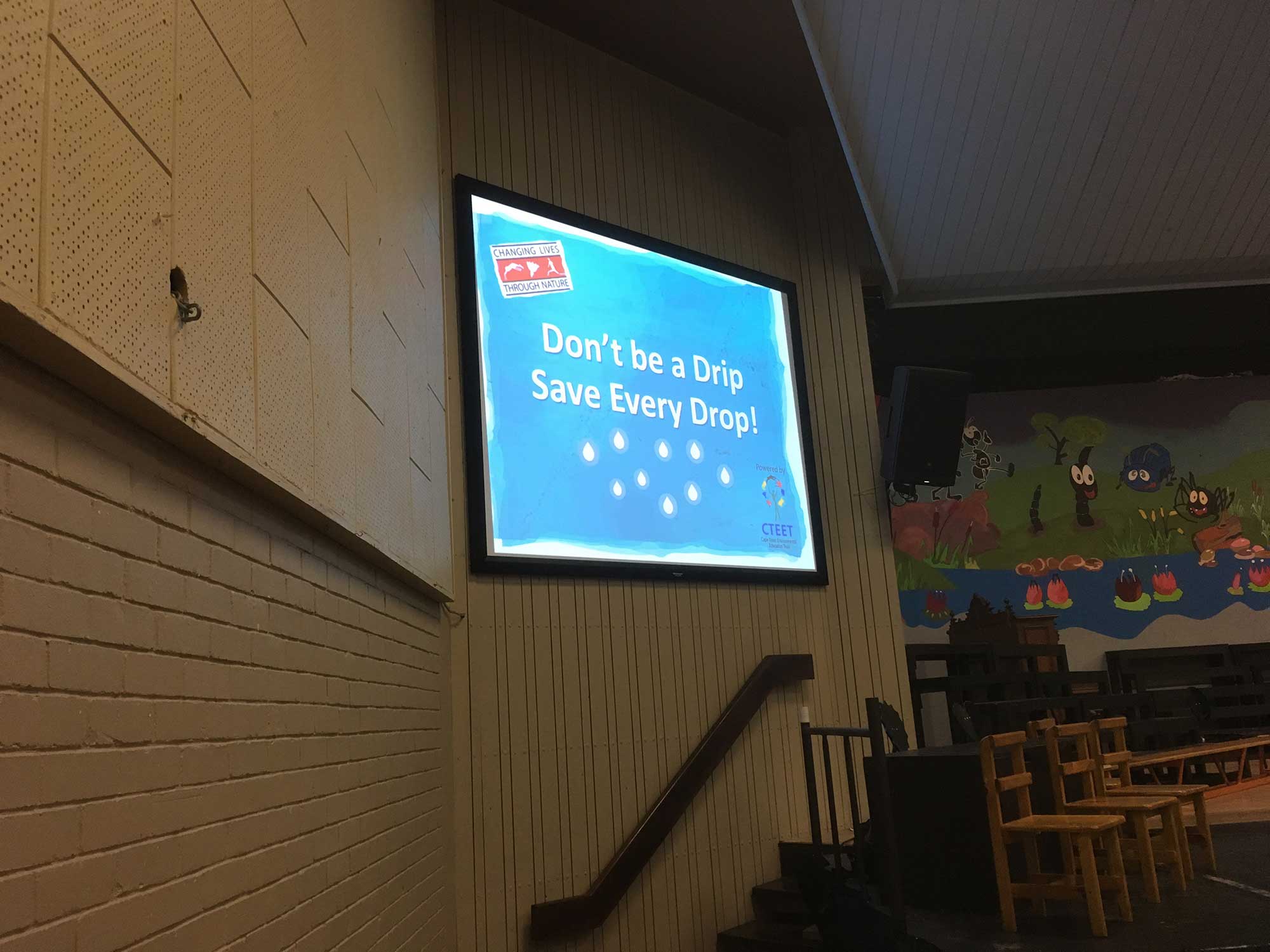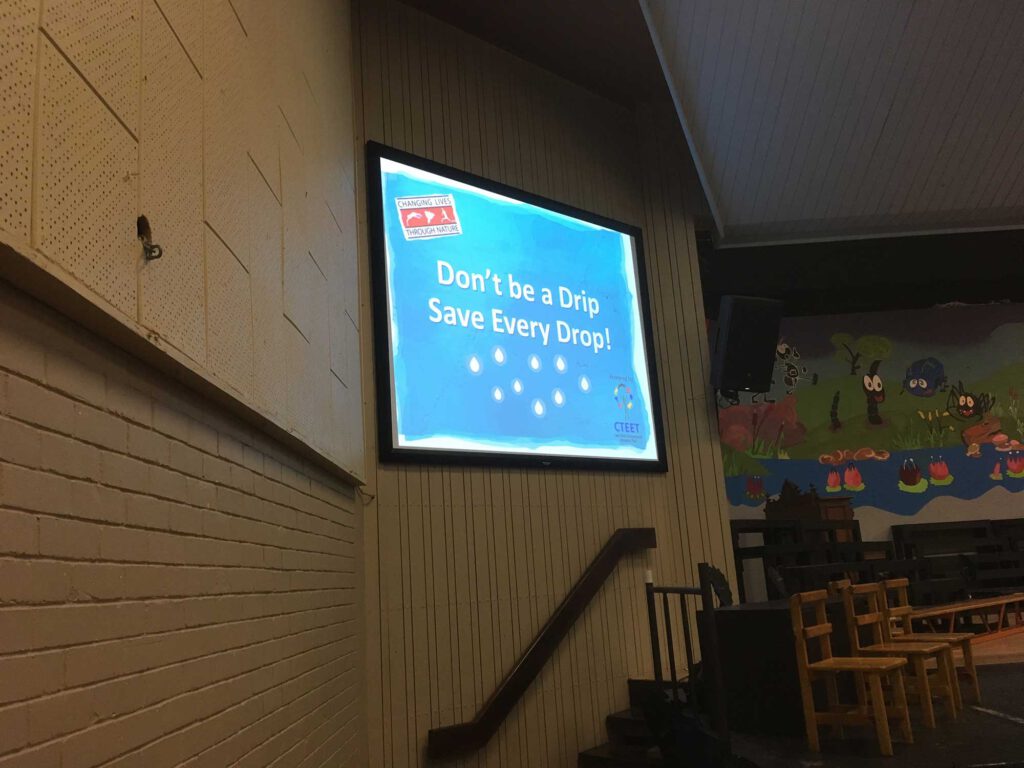 As part of Reddam Atlantic Seaboard's Conservation Week, we headed out to the school on 8 September 2017 to present on water conservation. The presentation took place during the Junior and Senior Preparatory assembly, and focused on water saving practices the learners could implement at home and at school. With winter coming to an end, and the water crisis still very much a reality, it is important that the learners realize the need to continue to save water and implement more intense water saving practices. As well as sharing simple water-saving tips, the presentation also highlighted how the Cape Town dam levels have been impacted by the drought.
A highlight of the day was Karen, our Programme Coordinator, dressed up as 'Wendy the Water Saver' and Jocelyn, our Project Assistant as 'Wally the Water Waster'! We hope that we encouraged everyone watching to be more like Wendy.
After the assembly learners had the opportunity to write down their own innovative water saving tips, and pledge to save water. These tips were then posted up in the school hall for all to see. We were very impressed by how seriously all the learners are taking their water-saving pledges. Well done Reddam and thanks for having us!