The Sustainable Schools Programme growing in impact…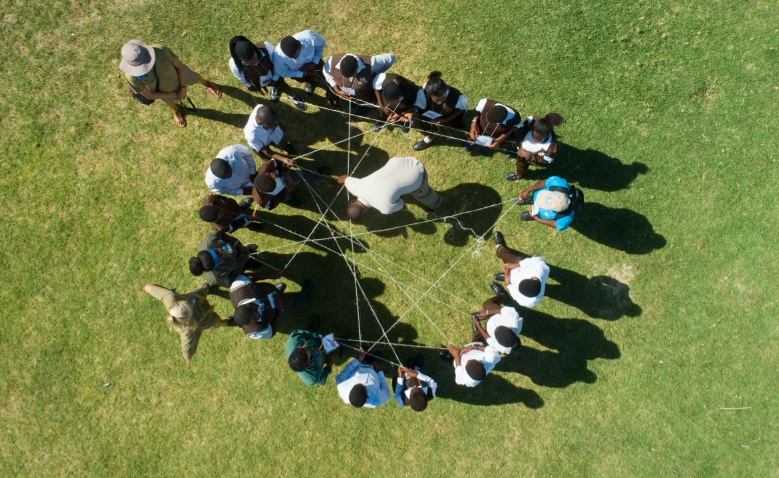 We are delighted to share that our Sustainable Schools programme is growing more prominent as our team continues to employ key interventions integral to guiding schools on their sustainability journey.
The program's expansion across the country has been a welcomed highlight this year.
Our first Implementing Partner, Lapalala Wilderness School, has continued its dedication to rolling out the Sustainable Schools Programme in the Limpopo Province. The program's success in the Limpopo area has been remarkable to see, with schools rushing to register and begin their sustainable journey. We currently have 74 schools registered in Limpopo and now have two dedicated School Coordinators in the area, working with Supporting Partners to help schools achieve their environmental goals. 
Our second Implementing Partner, One Planet SA, signed on this year to deliver the programme and support schools in Kwa-Zulu Natal. Thus far, they have managed to register 22 schools on the programme. 
Furthering the programme expansion to support interested schools in Gauteng, Nature Connect appointed a School Coordinator for Gauteng. The Gauteng Coordinator, Mapula Mokwele, has just begun working with schools to get them formally registered for the programme. Mapula will work closely with Supporting Partners and Lapalala Wilderness School to bring educational programmes to the schools in the area and take the schools on environmental educational camps in Limpopo. 
With partners in other provinces already coming on board, we aim to have the Sustainable Schools Programme active in the majority of South African schools by 2030 and extending beyond our borders in the next two years!