Springing Nature Care Fund Projects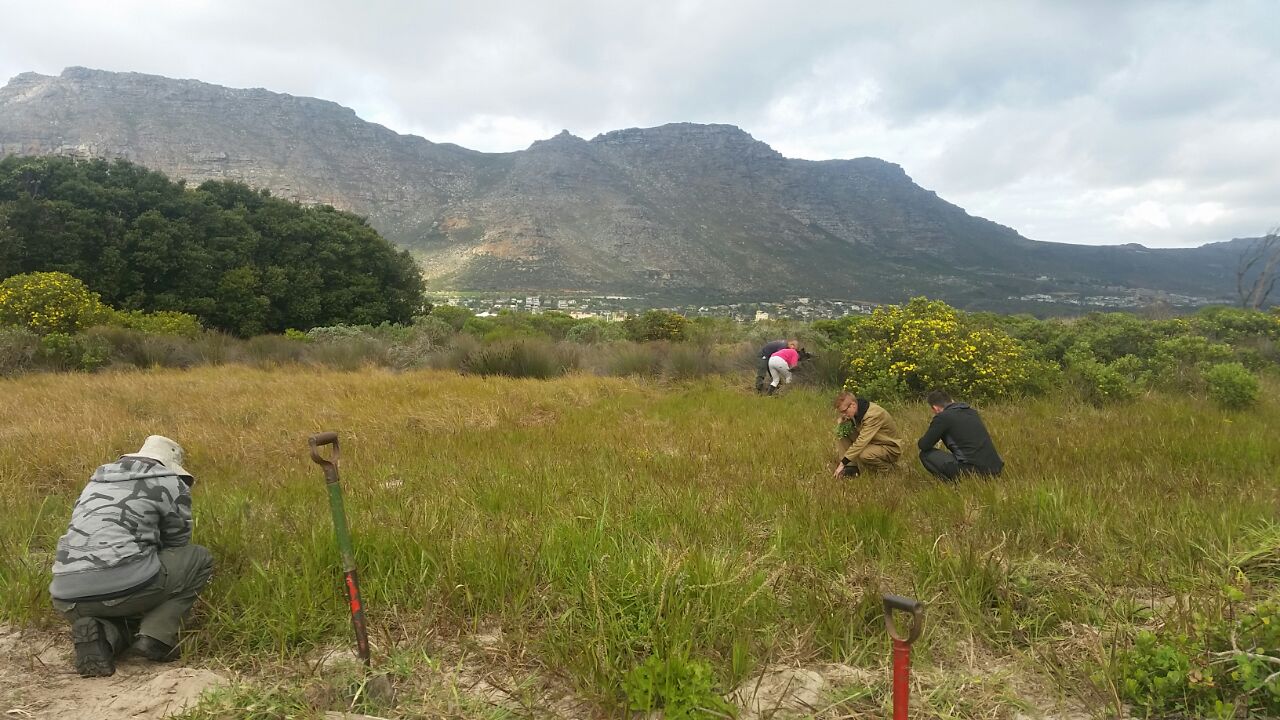 With Spring upon us, a number of new flora and fauna species are being found and monitored across our Nature Care Fund conservation sites.
The algae, Cape water net, was found in the temporary wetlands at Milnerton Racecourse and is a new species for the site.
The team at the Muizenberg East Biodiversity Cluster had a busy time monitoring the movement of the Western leopard toads as they came out in full force during their breeding season.
A Cape Clawless Otter was spotted at the Atlantic Beach Golf Course Conservation Area – always an exciting sighting.
Moraea speciosa was found by Site Manager Reward Nzuza at Zoarvlei Section, Table Bay Nature Reserve. This species is a very interesting find for the site and its growing plant list.
The Kedestes Conservation team have begun their butterfly surveys to check for the emergence of the critically endangered Barber's Ranger. The first adult butterfly was spotted on 10 September, further good news is that despite the severe effects of the drought on the vegetation, this butterfly has not yet gone extinct, with up to 50 adults being counted during one of the surveys.
A significant amount of habitat restoration is being carried out to ensure that the butterflies have the correct grass to survive on. In the beginning of October, it is planned to move eggs to the new site in the attempt to create a second population of the butterflies.
Keep an eye out for further updates on this exciting project, as the team works to save a species from extinction!