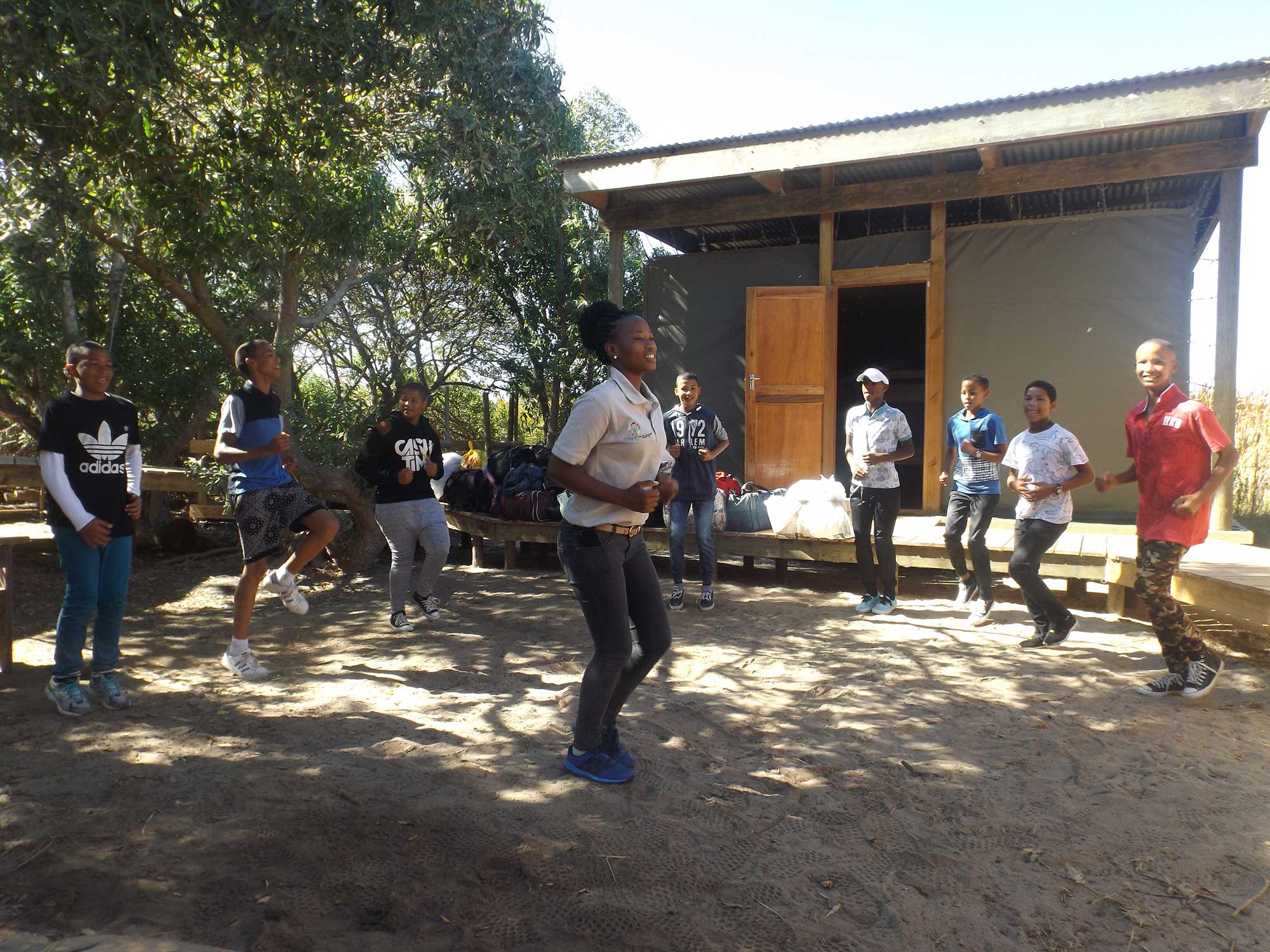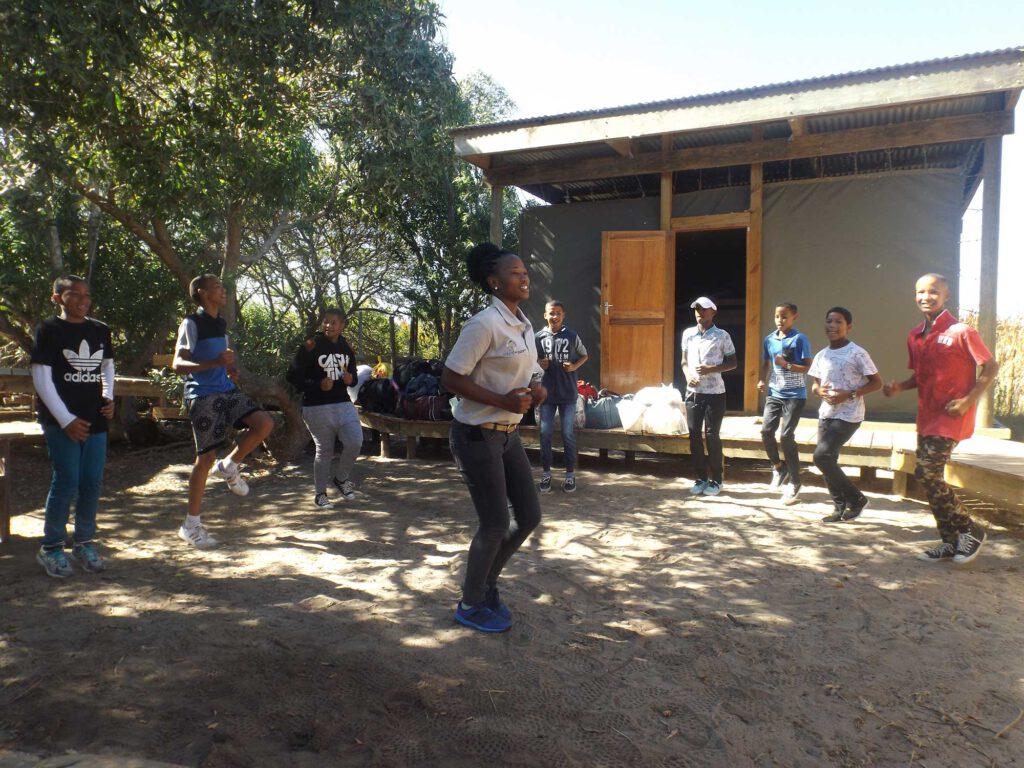 We bid a very sad farewell to Taryn van Neel, our Eco-Schools Node Coordinator who has been a part of the CTEET family since 2013. Thank you for your passion and hard work Taryn, and good luck for your new position in Howick. Gretchen Collins is taking over the role – welcome to the team, we look forward to working with you!
We welcome Jocelyn Anderson to the Westlake Head Office, where she will be assisting with marketing and conservation projects. Abongile Madjolo and Tammy-Lee Appolis who have completed their internships will be staying on with the environmental education team at the Zeekoevlei Office.
Congratulations to our former intern, Reward Nzuza who has been appointed as the Site Manager for the Zoarvlei Section of Table Bay Nature Reserve.