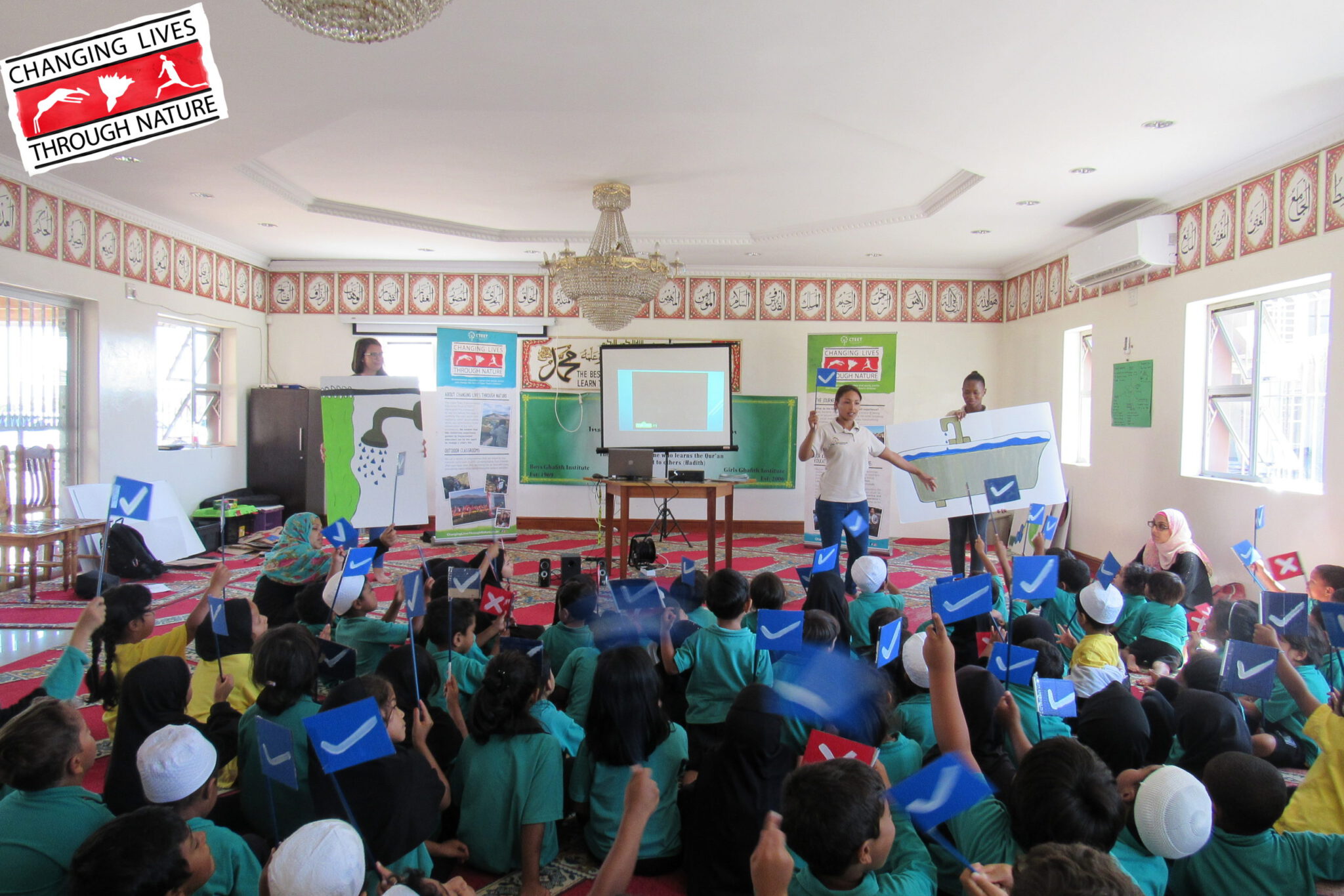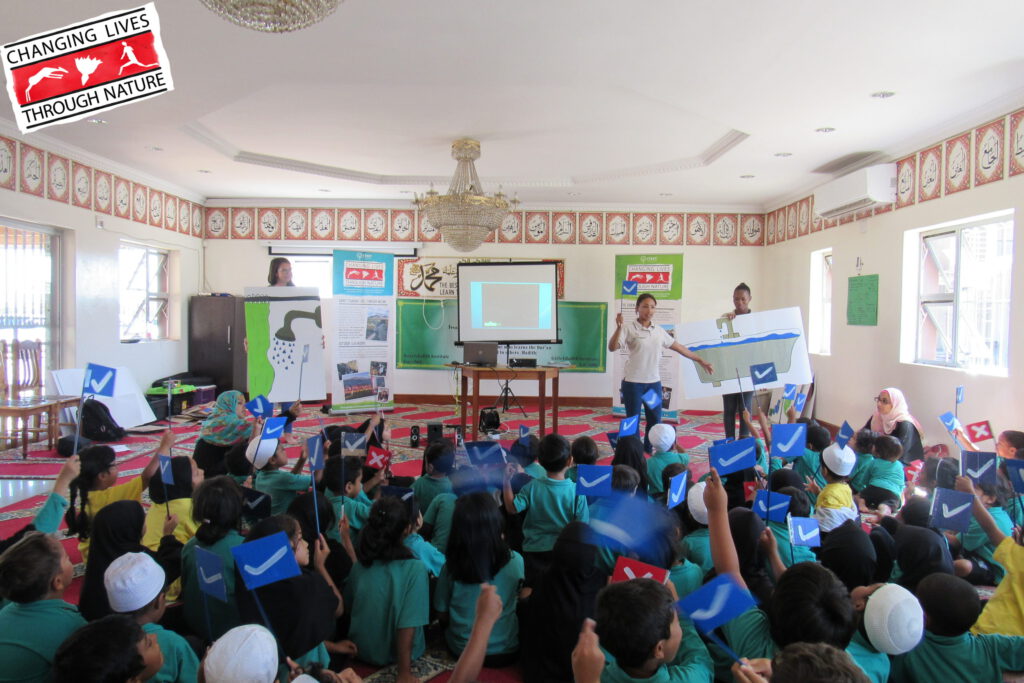 March is Water Month and our Eco-Schools team have been hard at work with a 4-week long Water Conservation Programme. So far the schools involved include Sid G Rule Primary, Springdale Primary, JEQ School, Rocklands Primary and Hillwood Primary.
The awareness days are made up of environmental club learners participating after school as well as presentations during assembly for the whole school! Each week a different theme is covered, including 'understanding water', 'water saving tips', and 'biodiversity and water'. The children are loving the hands-on approach of learning through games and interactive presentations!
This programme will continue up until the end of April, with the team planning to involve 10 schools in total.