World Environment Day Beach Clean-Up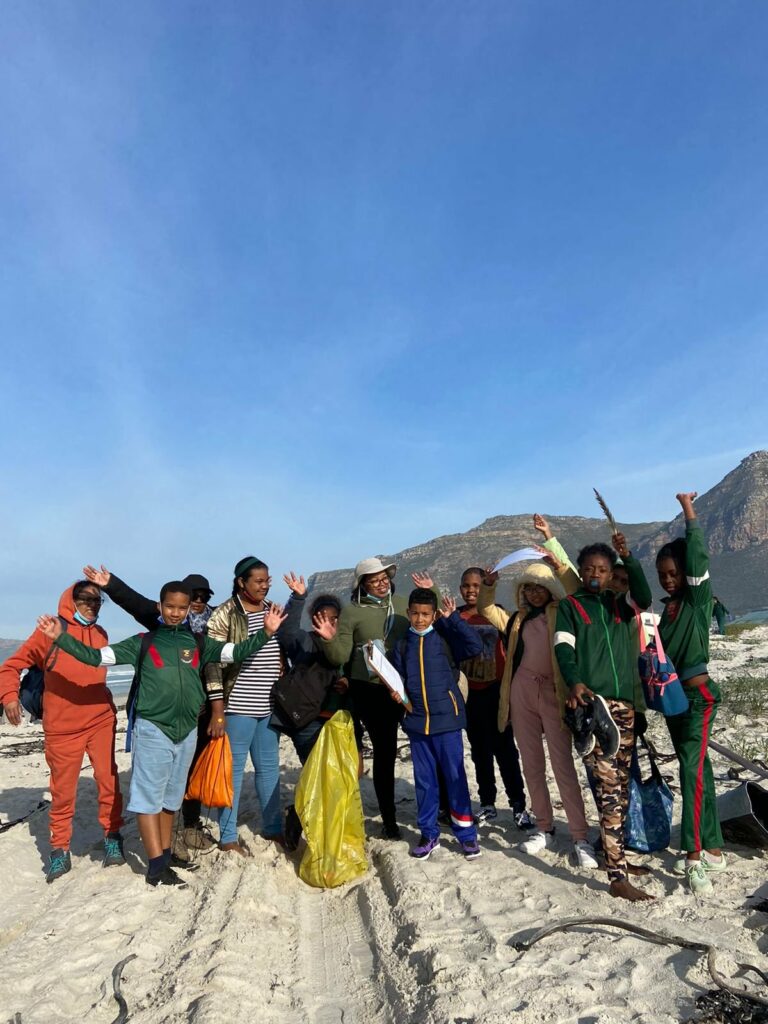 For #WorldEnvironment2022, Nature Connect in partnership with Plastics South Africa, Krispy Kreme, The Beach Co-op and Save Our Seas hosted a beach clean-up at Sunset Beach Muizenberg.
Our #SustainableSchools, Muizenberg East Team and Simons Town Museum cleaned up the area to ensure it is safer and cleaner for everyone to enjoy.
Learners were asked to record what they picked up in the beach clean-up using the Dirty Dozen Method. "The Dirty Dozen" are the 12 most common items found on our beaches and rocky shores. They largely represent our consumer habits, in terms of packaging for on-the-go food and beverages and were chosen as indicators of the most significant sources of plastic litter from ocean vessels, land-based sources and beach users.
A total of 170kg of litter was picked up. The top 3 dirty dozen items were; sweet wrappers, lollipop sticks and bottle lids.
Connecting people and the environment is the fundamental purpose of our organisation, and the aim of the clean-up was to make sure trash ends up in a bin and not in our ocean!
A huge thank you to everyone that pulled in to make this day a huge success!