Sustainable Schools Programme Workshop: Eco-Education Fun at the Blesbokspruit Wetland Reserve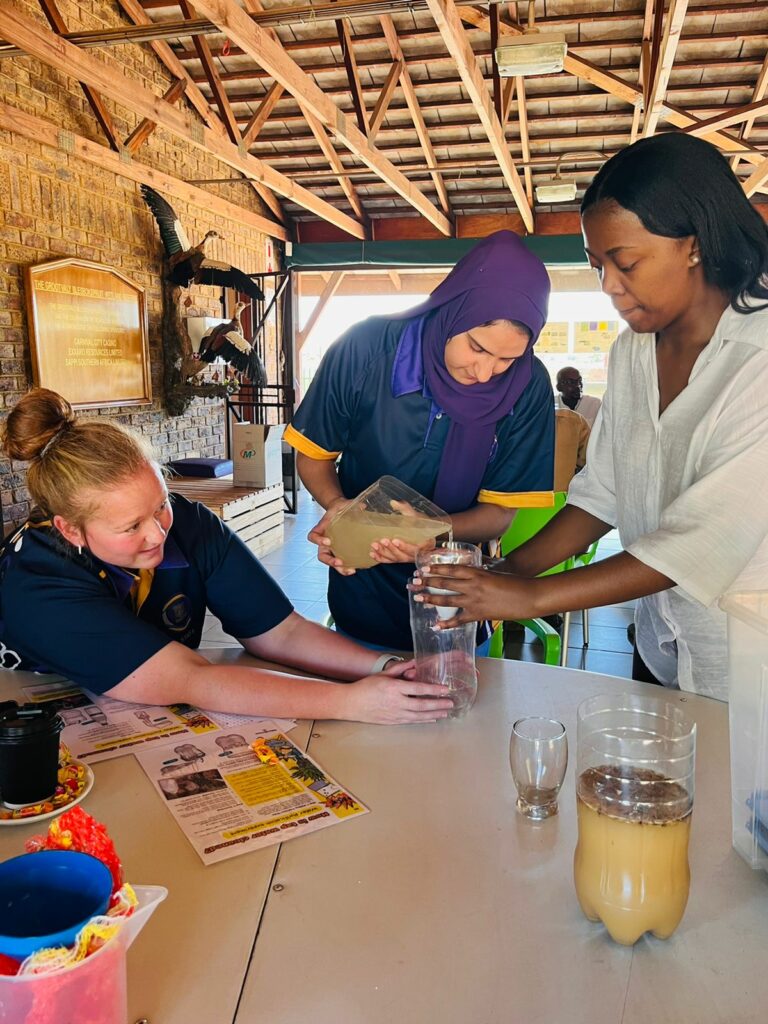 The Sustainable Schools Programme (SSP) Gauteng Coordinator Mapula Mokwele recently hosted an incredible Introductory Workshop to showcase the program's amazingness, with support from Rand Water's Water Wise team, the Gauteng Department of Education, and the City of Ekurhuleni Environmental Resource and Waste Management Service Department.
Held on March 9th at the gorgeous Blesbokspruit Wetland Reserve in Springs, attending schools were able to participate in educational lesson plans from the SSP Online Hub. Teachers were thrilled with the program's results and vowed to use the lesson plans in their classrooms.
But wait, there's more! The workshop also had some fantastic supporting partners, including Rand Water's Water Wise team, who demonstrated the water filtration process through a cool activity. And the City of Ekurhuleni gave an exciting presentation on the various wetland birds, their identification, and dietary habits. They even took the teachers on a wetland tour, where they learned how to manage the invasive water hyacinths through biological control methods.
The workshop's goal was to showcase how the Sustainable School Programme works and how it supports schools in achieving their educational goals. The feedback from attending educators was positive, and the Coordinator will be reaching out to each school and teacher to discuss how they can be a part of the program.
We're looking forward to growing the program in the Gauteng region and partnering with more diverse entities to support Education for Sustainable Development in schools. Join us for the next adventure!